Our Boston Holiday Expertise
Flight Centre Experts know the USA almost as well as they know Britain. They know Boston rather well too – it is part of the aptly-named New England after all. In fact, as part of the worldwide Flight Centre Travel Group, we even have travel centres in Boston under the name Liberty Travel. Mix in this global reach with our expert knowledge and you'll discover we know exactly what's happening in Boston and how you can have the best time while you're there. So whether you're combining your visit with a stay in New York, or using it as a starting point before delving into the delights of New England, you can perfect your trip with Flight Centre.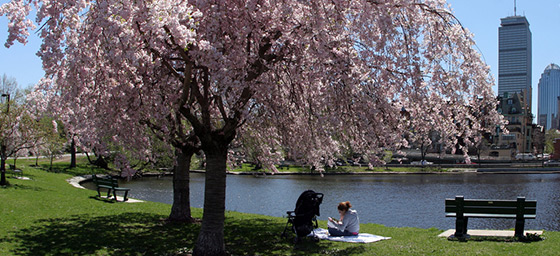 Tailor-made Boston Holidays
Boston is a green giant, a land of outdoor adventure, not to mention sporting and educational prowess. You can discover all of this, and more, on our range of holidays called Journeys. On New England Encompassed you'll take a Journey through Boston's historical treasures on the Freedom Trail while learning about the American Revolution, before getting your fill of shopping, dining, and walking along tree-lined avenues. Next explore the beachside Kennebunkport, charming Bar Harbor (where fresh lobster is often on the menu), and other New England gems like Jackson, Lenox, Newport and Cape Cod. On our East Meets West Journey you'll start in the Big Apple. From here, take a scenic ride on the rails to Boston to discover the Skywalk Observatory, New England Aquarium, and culinary delights like clam chowder, then fly westwards for the larger-than-life plots of LA and Vegas.
A Bespoke Experience
Renowned for making easy work of complex itineraries, our team of Experts can tailor-make your Boston Journey to suit your wants, needs and budget. So whether you want to stay in a different hotel, tag on a trip to Washington or NYC, or hop over the border to Canada, we can tweak and change travel plans to suit you. All you have to do is tell us what you want.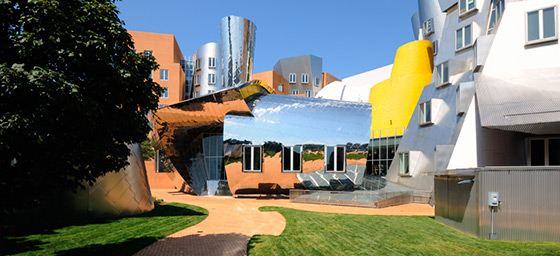 Service from Start to Finish
Travel confidently when you book your Boston holiday with help from our dedicated, free Travel Butler service. From the moment you choose and book your trip to the moment you arrive home, your Travel Butler will be on hand to help with everything – so don't be afraid to ask! From visas and insurance to making in-destination recommendations and suggestions, we've got your perfect holiday covered.
A Tailor-made Holiday to Boston with Flight Centre includes:
A beautifully designed personal itinerary and travel documents
A destination guide with insider local knowledge
Flexible deposits
Balance due 10 weeks before departure
Fixed change and cancellation fees
Visa and vaccination assistance
24/7 Emergency Assistance Service
Travel Butler concierge service – we will look after your every need from the moment you book to the moment you return safely home.