If you're fond of the finer things in life, then take a seat and let the Travel Experts at Flight Centre plan your next luxury holiday. Get ready to be a little bit fancy as we curate tailor-made holidays with all the trimmings. Think luxury accommodation in a five-star hotel with private beaches and all-inclusive holidays at luxury hotels and unique lodges. No request is too grand, as our luxury holidays and packages include all domestic and international flights, accommodation and activities to ensure your five-star getaway is one to remember. Personalised service? You've got it. Now, why don't you slip into something more comfortable and grab a complimentary glass of wine - your private pool awaits.
Deals with your name on them...
Explore holidays by interest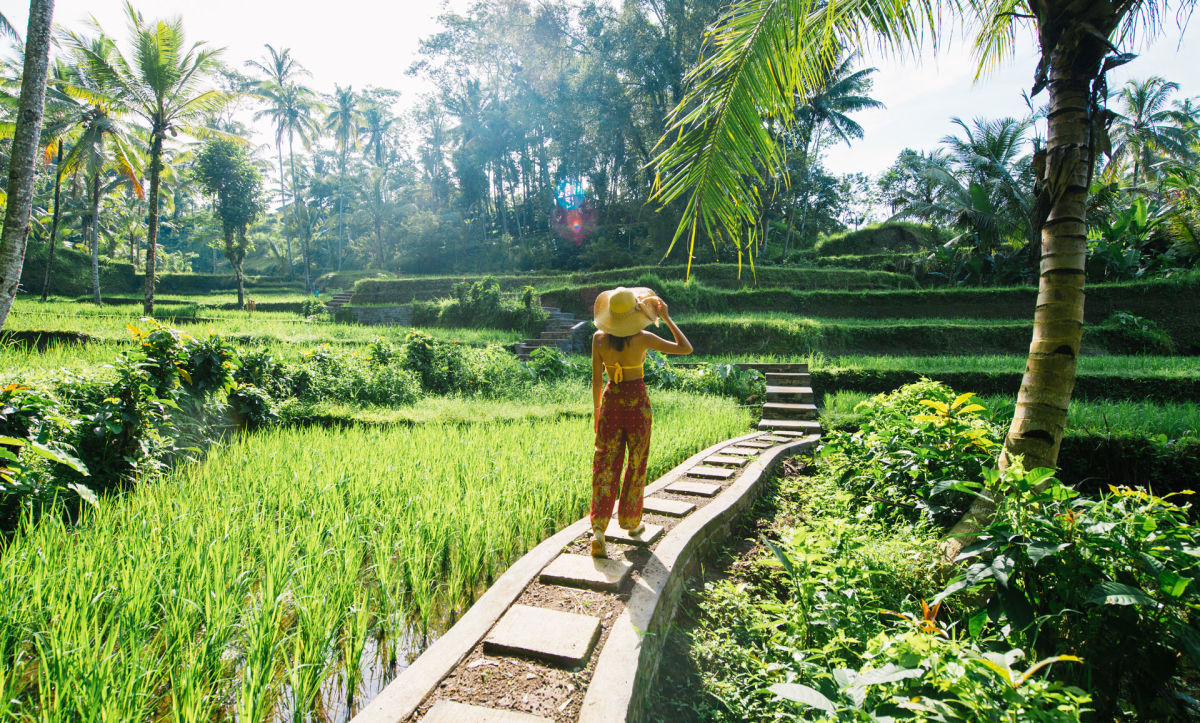 Expert tip
A visit to UC Silver Gold, handmade jewellery is a must. The building is head to toe covered in hand-sculpted statues and makes for some great photo opps.
Frequently asked questions
What is a luxury holiday?
Heaven! A luxury holiday is one that includes all the extra trimmings – upgraded flights, five-star resorts, champagne, fine dining, VIP transfers and luxe lodgings.
---
How much does a luxury holiday cost?
How long is a piece of string? Luxury holidays vary greatly in price depending on the location and desired inclusions. You know what they say about travel though, it's the one thing you can buy that makes you richer.
---
How to plan a luxury holiday?
Dream of your ideal destination and then allow us to take care of the rest – our team of Travel Experts can curate personalised holidays that will take care of everything, so all that all you need to do is kick back with a glass of champagne in hand and enjoy the trip.
---
...loading
Popular holiday destinations