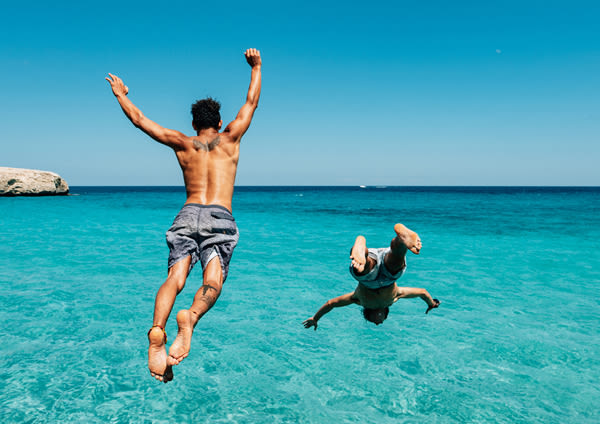 Switch on your out of office auto-reply and get ready to feel the soft sand between those toes, dear traveller - it's time to tropic like it's hot and head off on the ultimate beach holiday. Treat your skin to some vitamin D, soak up the natural beauty of white sandy beaches, book some local or international flights and get ready to live out your relaxation era during a sun-soaked beach hotel escape. At Flight Centre, our Travel Experts have everything from adult only romantic trips to family holiday packages, all set against the idyllic backdrop of an oh-so-beautiful beach. Whether you're keen to snorkel, surf, paddle, dive, tan or simply drink cocktails at a beach resort with the lapping waves as your soundtrack, we've got the flight inclusive holidays that will well and truly help you seas the day. Plus, we want to know if you're looking to make memories to last a lifetime on a family holiday or rest and relax on an adults only getaway, so we can tailor your beach escape to you. Take a moment to google some of the best beaches in the world, grab the sunscreen and pack your bags. Word on the street says surf's up, and Nemo's waiting to be found. 
Deals with your name on them...
Explore holidays by interest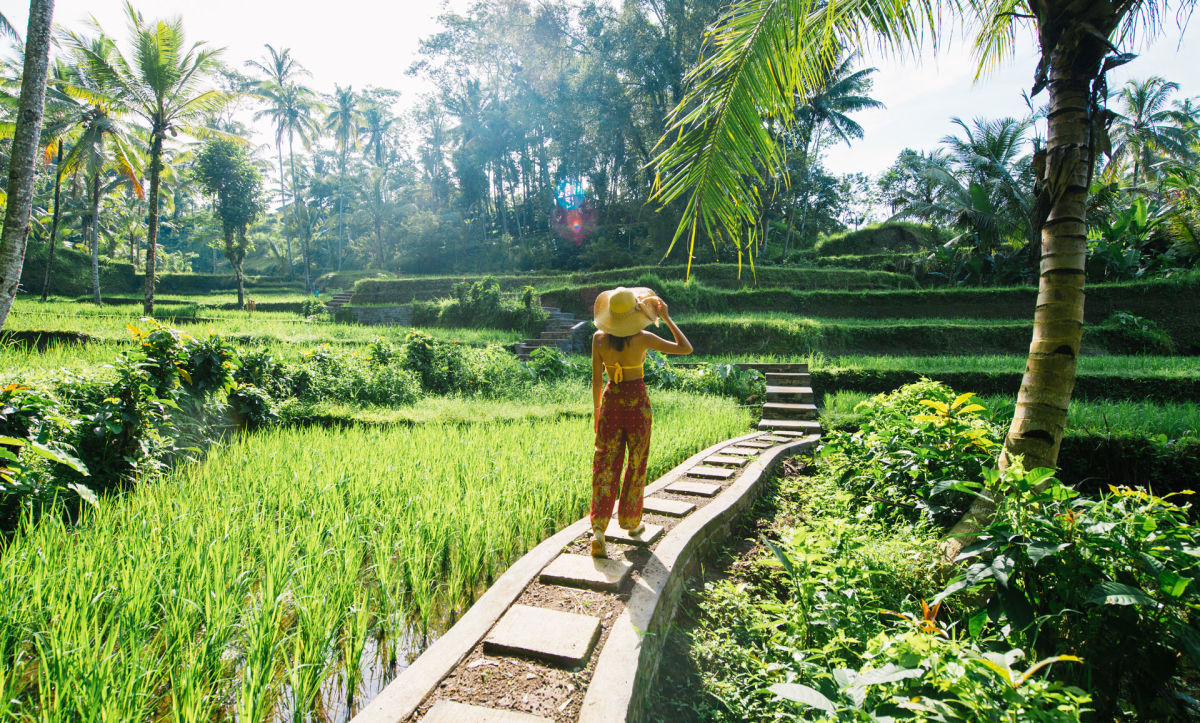 Expert tip
A visit to UC Silver Gold, handmade jewellery is a must. The building is head to toe covered in hand-sculpted statues and makes for some great photo opps.
Frequently asked questions
What's in a beach holiday?
A beach holiday is all about sun, sand, surf, and snacks! Read a book, feel the sand between your toes, soak in the Vitamin D, give paddleboarding a whirl, take a dip in the ocean. It can be as energetic or as relaxed as you like – you're on beach time now.
---
Where to go for beach holiday?
Given there are approximately 372,000 miles of coastline in the world, there are plenty of beach holidays to choose from! A quick Google search of the 'world's best beaches' is an excellent place to start, but if you're still not sure, talk to our team of Travel Experts today – we can help narrow down the search.
---
What to pack for beach holiday?
Here are the essentials: swimming costumes, a hat, sunscreen, a towel, something to read and some flip flops/foot covering of some kind because no one enjoys a hot-footed dash across hot sand.

 
---
...loading
Popular holiday destinations