Feel like royalty and book yourself a night or two at Larnach Castle. New Zealand's only Castle was built by merchant baron and politician William Larnach in 1871 for his beloved wife Eliza, and is surrounded by seven acres of glorious gardens.
Lodge Room
Tucked away in Larnach Castle's peaceful gardens, Larnach's Lodge Rooms are housed within a reconstruction of an old colonial farm building. Inside, each room is individually decorated with sweeping sea views.
Lodge Q & S Room
Also located in Larnach Lodge, these rooms are larger than the lodge rooms, sleeping up to three adults and an infant, with wonderful views of the sea from the windows.
Camp Estate Room
Stay the night in a country house, located on the Larnach Castle Estate. The house is made from blue stone and decorated with marble staircases and open fireplaces – a real cosy escape from the world.
Additional room types available. Chat to your lovely Travel Consultant to find the perfect room to suit you, and let us tailor-make it easy.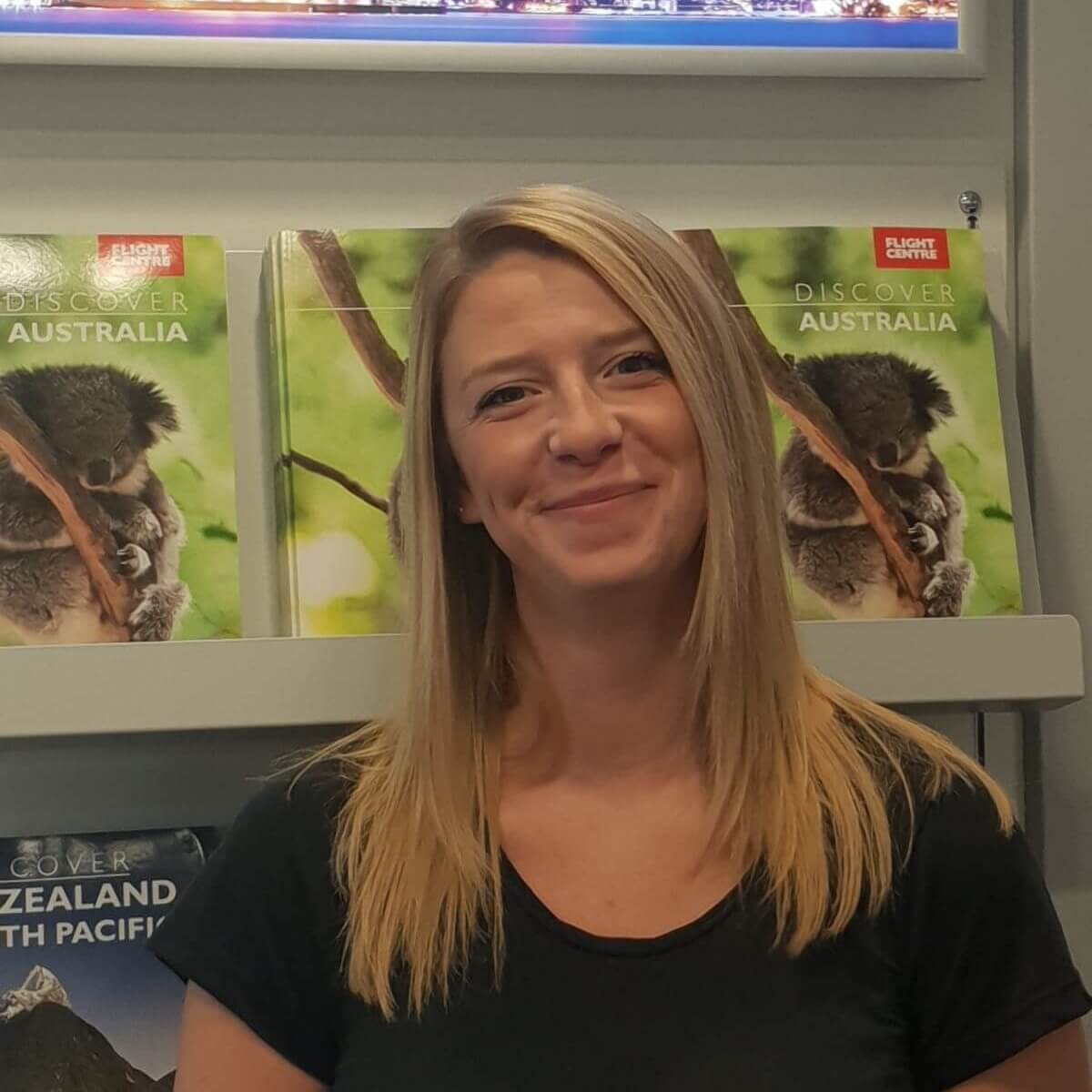 Planning your holiday
At Flight Centre Hampstead we love being part of the local community and getting to know all of our customers so that we can create unforgettable trips and deliver them with a smile. Between us we hav ...
GET IN TOUCH