Hand-picked by our Experts
Our all-inclusive Escapes are ideal for travellers who want to get away from it all but also want to keep to a budget. Taking place in the world's desirable hotels and resorts, our all-inclusive Escapes have been hand-picked by our Experts to offer the best experiences at the best value prices.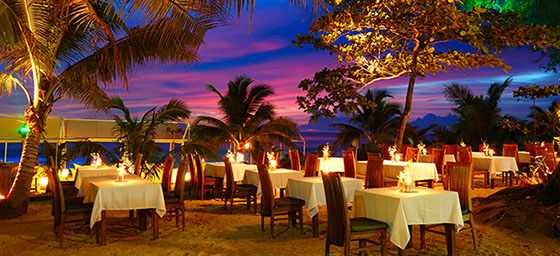 For just one upfront price our all-inclusive Escapes cover flights, accommodation, meals, snacks and drinks all in the one price, as well as other extras such as upgrades and late check-outs on select properties. 
Our all-inclusive hotels have been chosen by our Experts for their unique and superior features, from a total of six restaurants at the Zilwa Attitude in Mauritius, to the adults-only infity pool at ME Cancun. For advice on the best all-inclusive Escape to suit your style, talk to a Flight Centre Expert today.