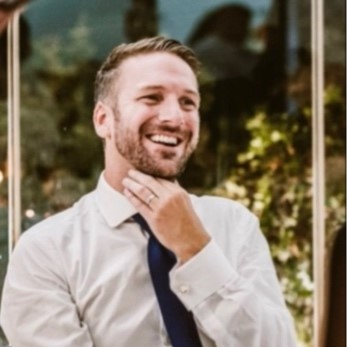 At Flight Centre Tunbridge Wells we are passionate about travel; we enjoy nothing more than building the perfect trips for our clients. Whether you are travelling for work or pleasure we will offer unrivalled attention to detail and won't stop until we get your trip absolutely perfect. With over 20 years' experience between the team, we really will make sure you have the trip of a lifetime.
Christian Allcorn
Manager
opening hours
More about this store
Our Travel Agents have been serving the people of Tunbridge Wells and the Kent surrounds for the past 15 years. Our experienced and friendly travel agents can assist you in booking flights, holidays or other travel experiences locally. You will Find Flight Centre Travel Agency in Tunbridge Wells on Camden Road, just behind Royal Victoria Place Shopping Centre.
What our customers say about our store
Contact our experts
We know our stuff when it comes to flights – our Travel Experts can get the best flight option for you, within your budget and travel dates. - So what are you waiting for?