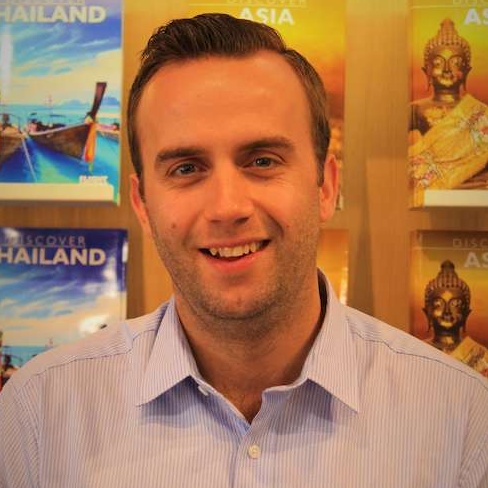 At Flight Centre Leeds Briggate we pride ourselves on our friendly Yorkshire service, not to mention delivering a tailor-made travel experience to suit you. Between us we've got the world covered and will work with you to put together the perfect holiday. Make an appointment and come in for a chat and a cuppa.
Lawrence Kidd
Manager
What our customers say about our store
CONTACT OUR CONSULTANTS
We know our stuff when it comes to flights and tailor-made holidays – our Travel Consultants can find the best options for you, within your budget and travel dates. So what are you waiting for?