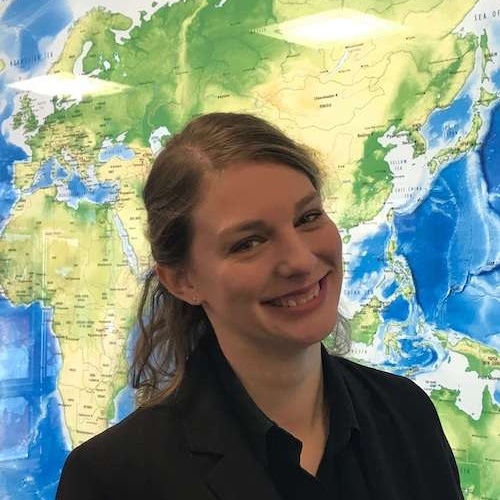 Flight Centre Hammersmith is a community shop with a global reach. Located right next to the Argos in King Street you will find four local friendly faces with a world of expertise. From weekend getaways to worldwide adventures we have the experience, knowledge, and enthusiasm to create the perfect tailor-made holiday for you! Here at Hammersmith, we also specialise in business travel for anyone jet-setting with a briefcase and wanting to take the hassle out of their trips. Walk in or give us a call and you'll soon see why we have so many loyal customers!
Justina Lise
Manager
opening hours
More about this store
Our Hammersmith travel agency specialises in both leisure and business travel. Our friendly travel agents are dedicated to finding you the best deals when it comes to flights, hotels, car hire, airport parking and more. We also have a Flight Centre Business Travel Team where we offer flexible payment options and will respond to enquiries with a quote within two hours. So whether you're travelling for business or dreaming of a holiday, contact our Hammersmith team for a fantastic customer service experience. Find us next door to Argos on King Street
What our customers say about our store
Contact our experts
We know our stuff when it comes to flights – our Travel Experts can get the best flight option for you, within your budget and travel dates. - So what are you waiting for?