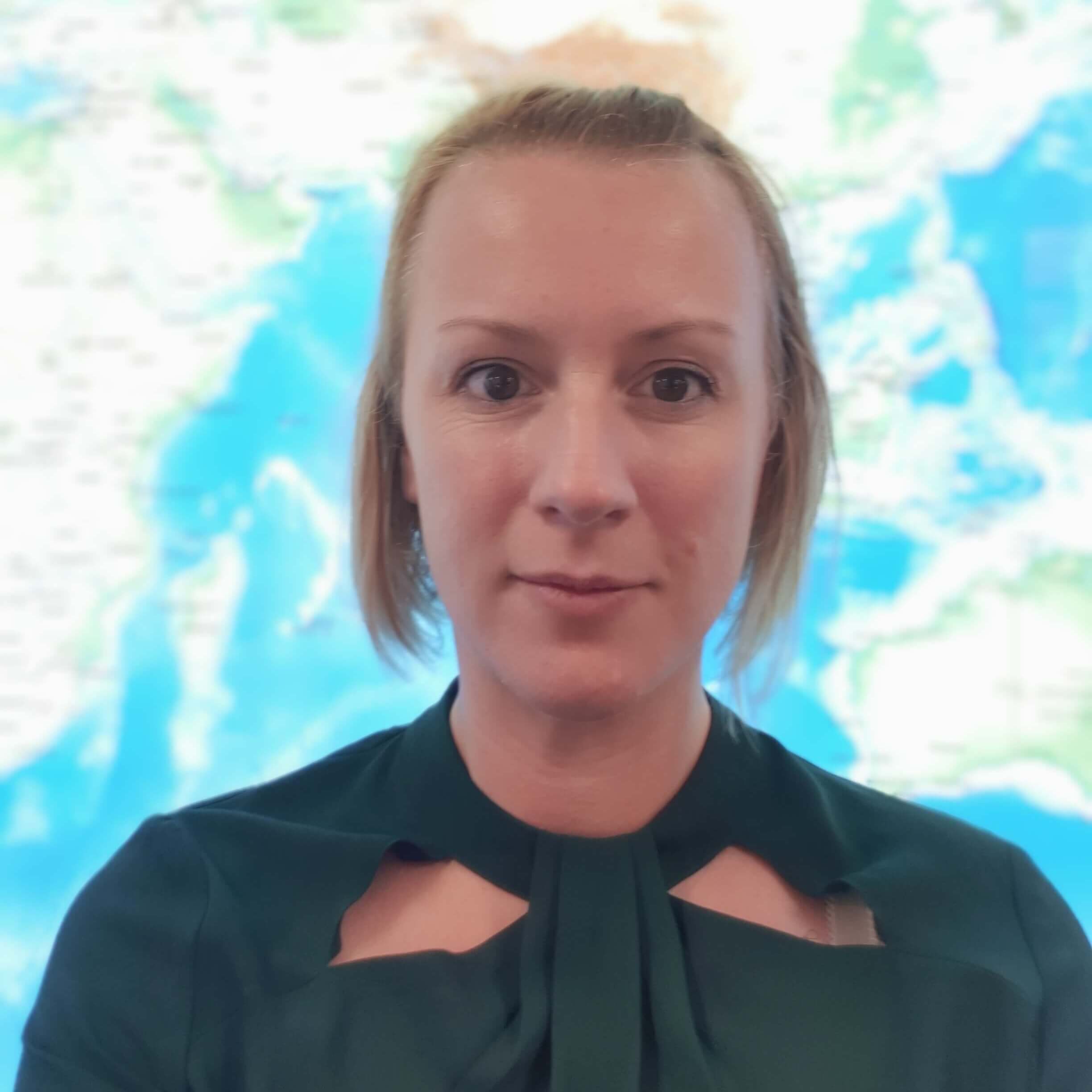 With over 20 years' travel experience between us, my team and can help with all your travel plans. Feel free to arrange an appointment, send an email or give us a call to discuss all your travel needs. We look forward to hearing from you.
Helen Abbot
Manager
opening hours
More about this store
Travel Agents in our Gloucester store have been serving the city from our store located on Northgate Street, Flight Centre Gloucester for over 10 years. Our team of friendly and experienced travel agents are on hand seven days a week to help you with your travel plans, with everything from flights through to tailor-made holidays, tours and more. To find out about our latest travel deals, email, call or visit us in store today.
What our customers say about our store
Contact our experts
We know our stuff when it comes to flights – our Travel Experts can get the best flight option for you, within your budget and travel dates. - So what are you waiting for?