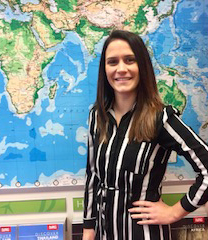 Bath is an established store with years of expertise and travel experiences to share. We look forward to tailoring a perfect trip for you; whether it's for business, a short break, or that epic journey you've always wanted to take, we'll ensure it's as individual as you are. Let us welcome you in-store and we'll show you why our customers keeping coming back to us, time and time again.
Alison Marsh
Manager
What our customers say about our store
CONTACT OUR CONSULTANTS
We know our stuff when it comes to flights and tailor-made holidays – our Travel Consultants can find the best options for you, within your budget and travel dates. So what are you waiting for?