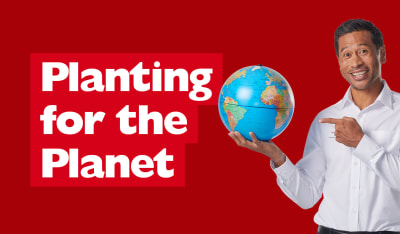 2,000 year old Food Forest in the Atlas Mountains​ 🌱
High up in the Atlas Mountains of Morocco is a productive food forest with origins over 2,000 years old. The incredible natural landscape is an example of one of the world's oldest sustainable systems of agriculture.
This transformative project supports a women's co-op nursery and First Nations Berber community to plant food forest species that remove CO2 and enable sustainable farming livelihoods, protecting the precious ancient ways of life for the native people of the area.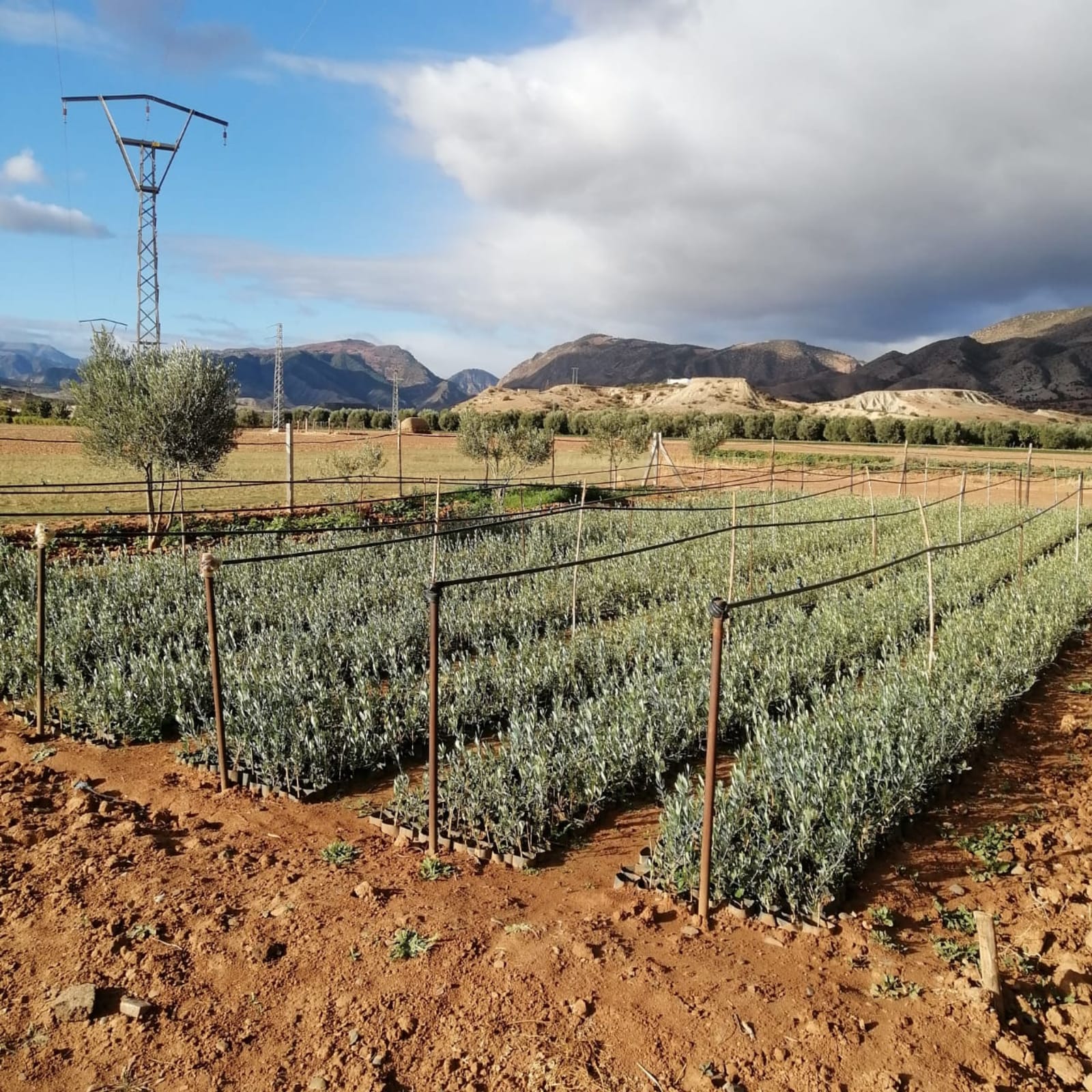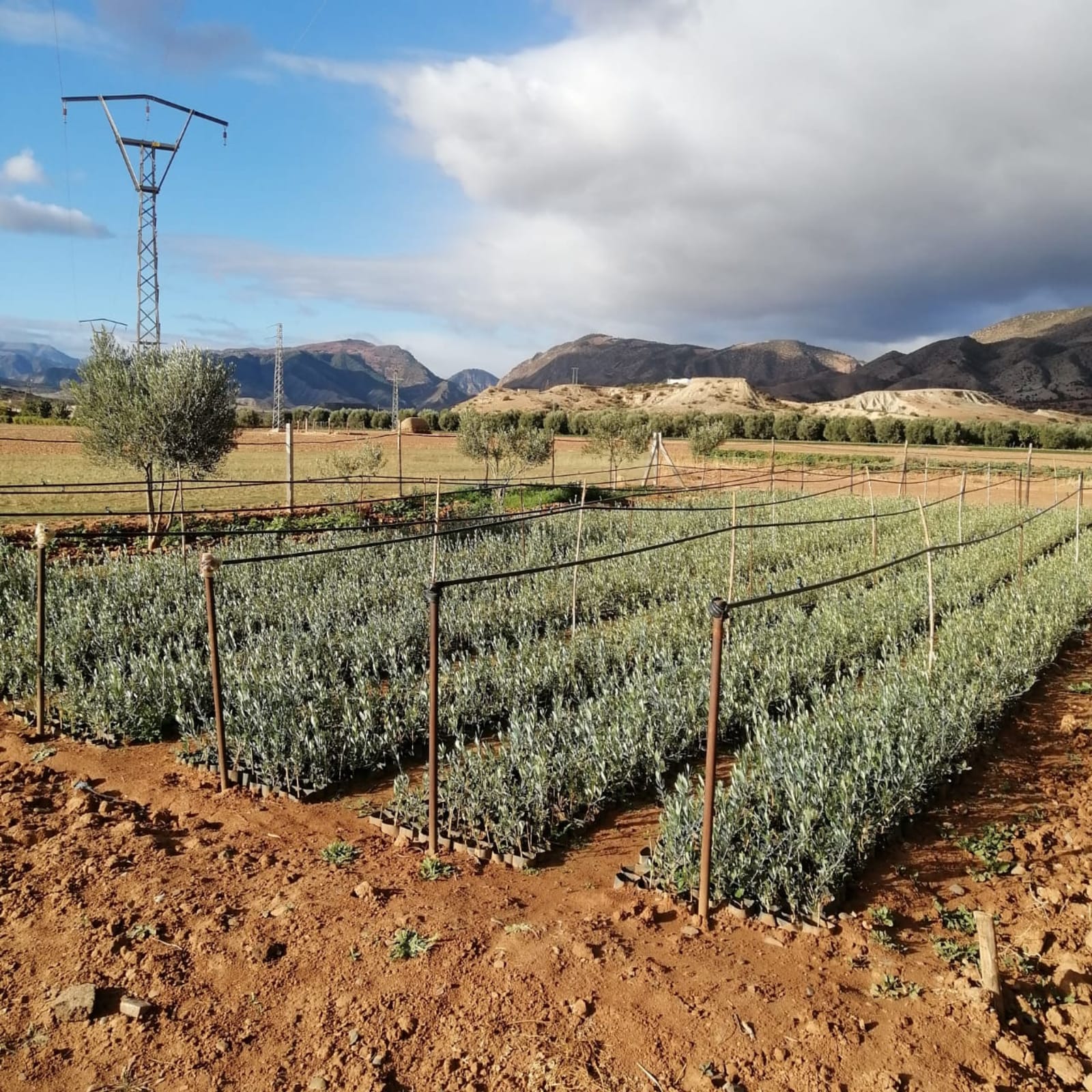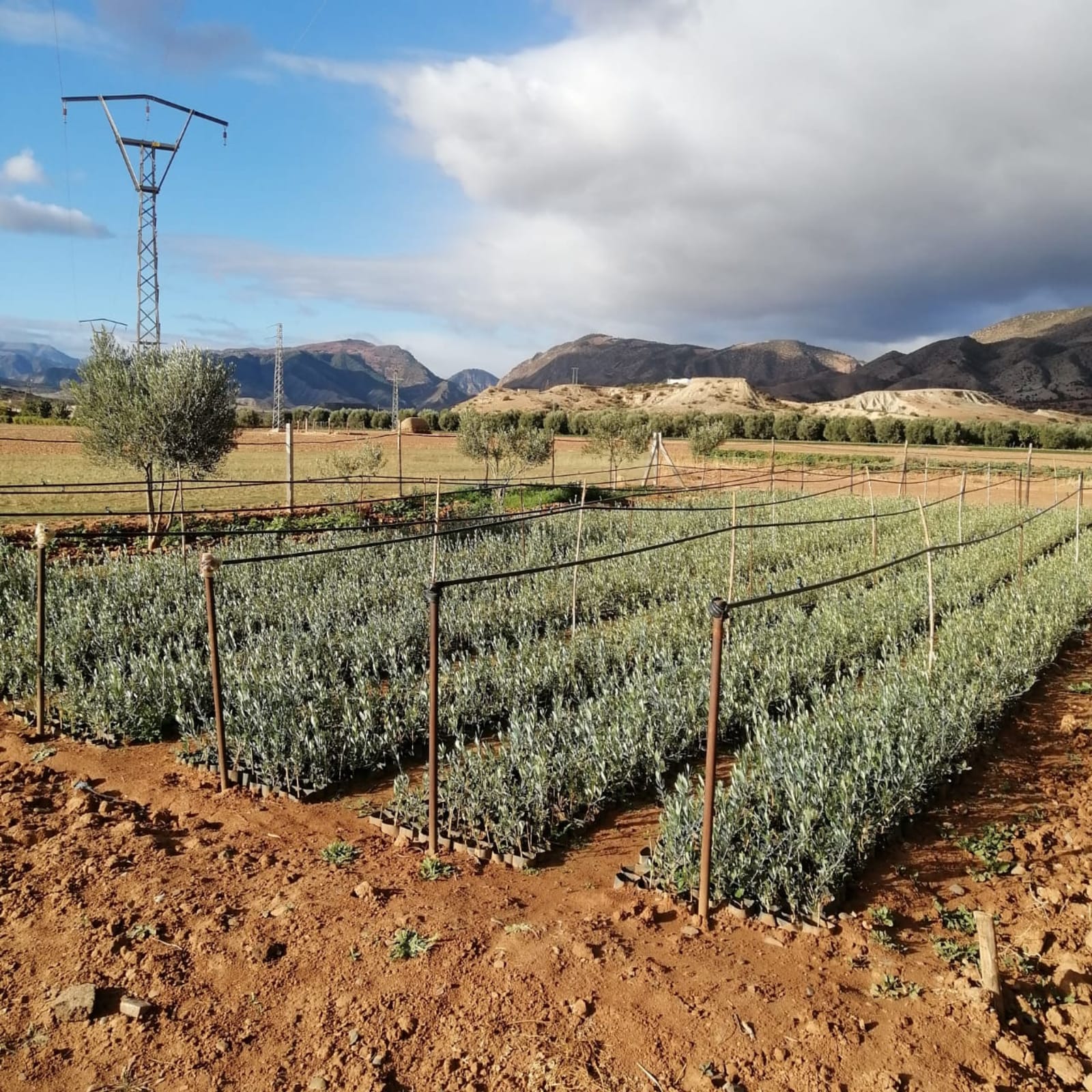 In partnership with High Atlas Foundation
HAF is a non-profit organization founded in 2000 by former Peace Corps Volunteers committed to furthering sustainable development. HAF supports Moroccan communities to take action in implementing human development initiatives.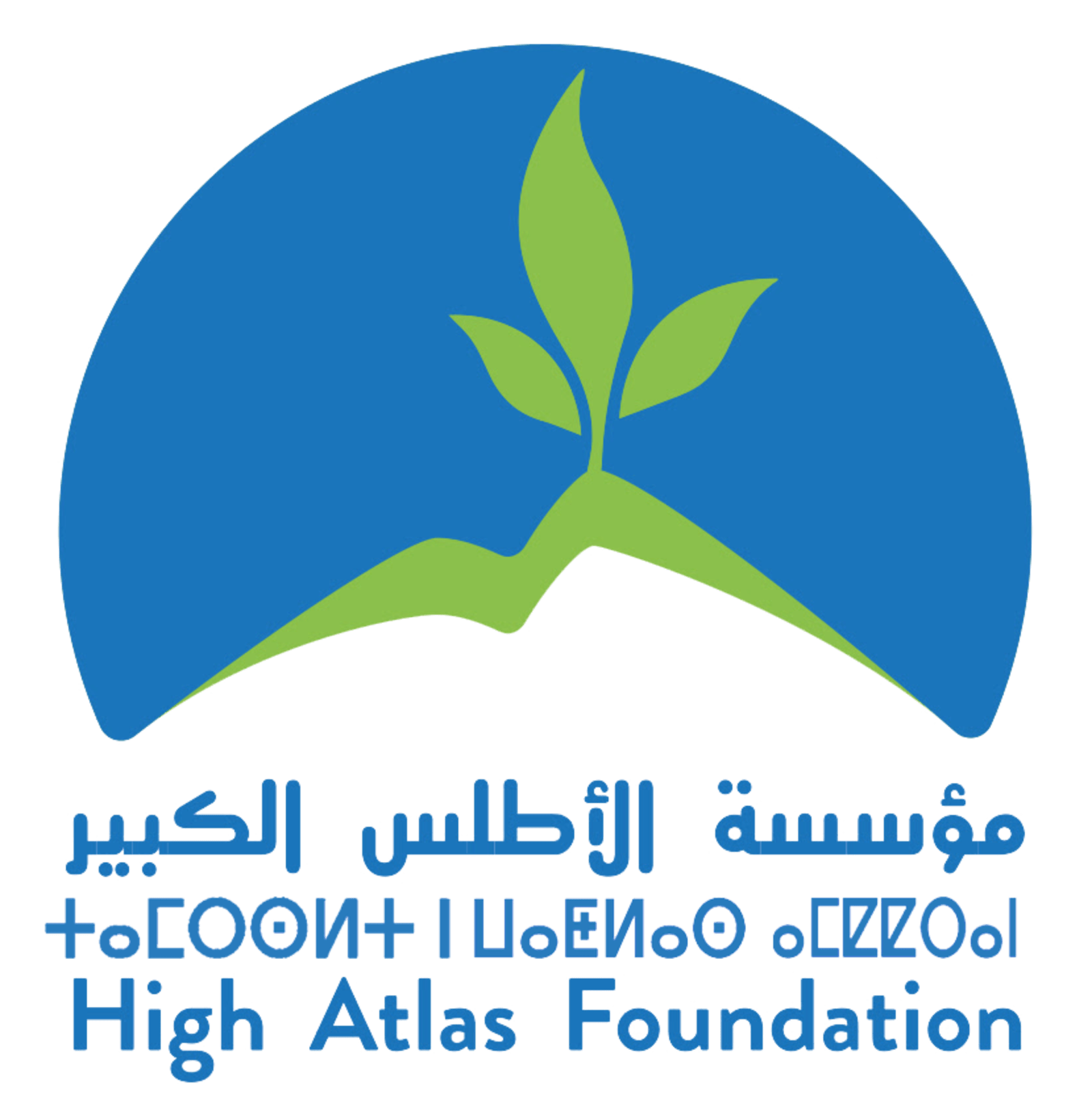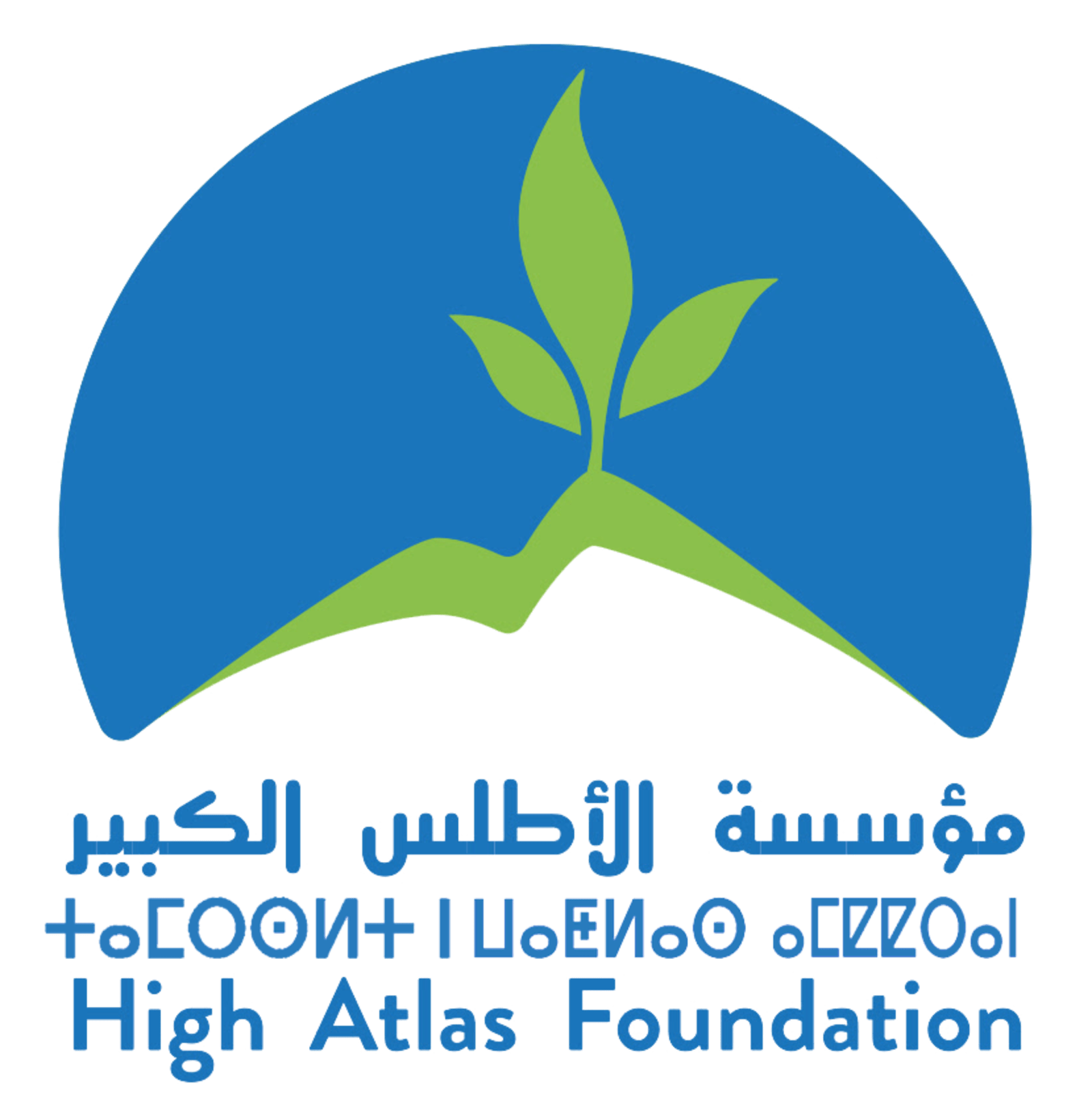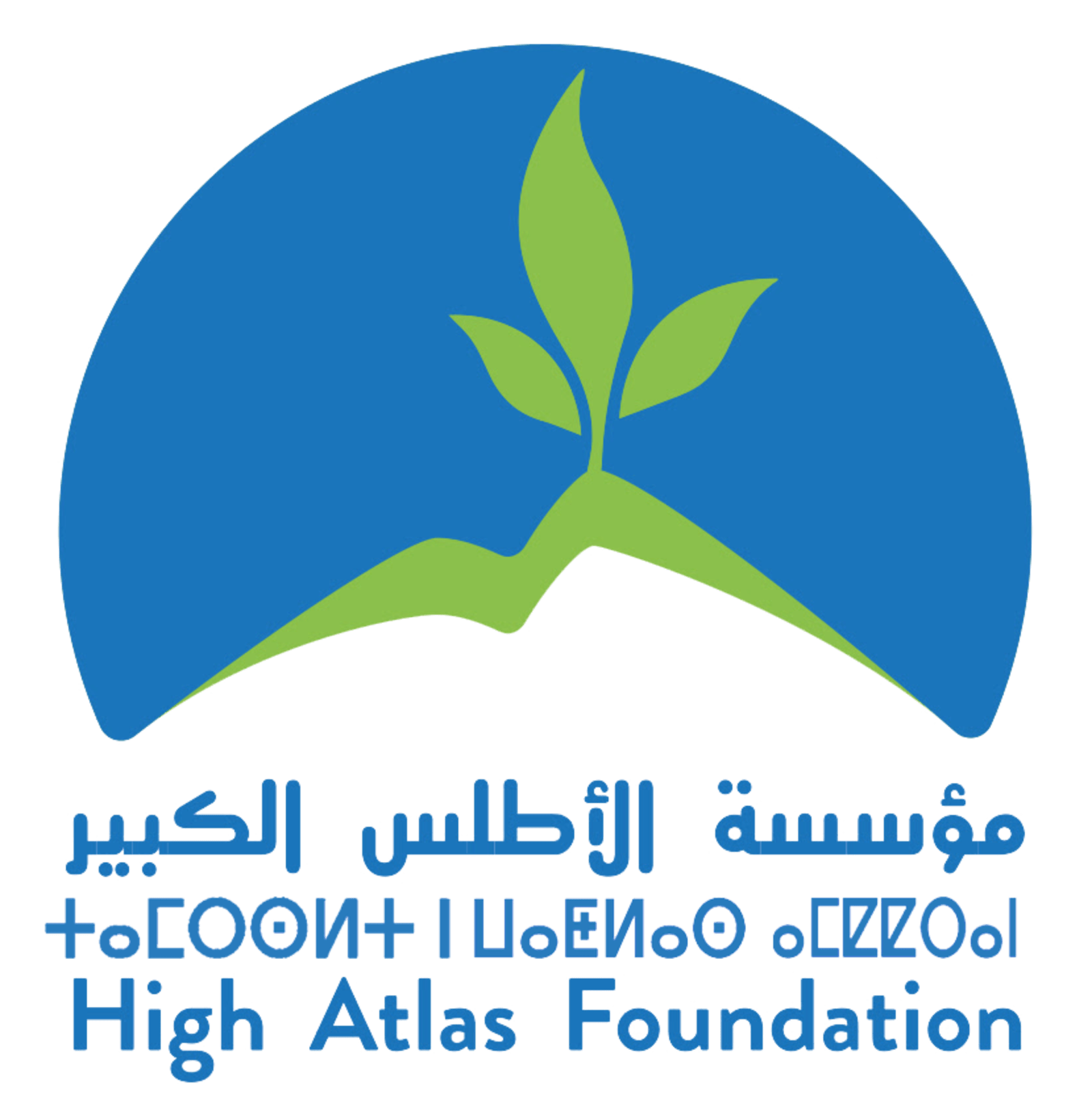 Location
This region of the Atlas mountains in Morocco is comprised of mountains, deep valleys and lakes, creating a rich and varied natural landscape unlike anywhere else in the world.
The ranges separate the Mediterranean and Atlantic coastlines from the Sahara Desert. Many of the people living in the Atlas Mountains are part of the indigenous Berber tribes from Morocco and Algeria. that the local Indigenous Berber tribes still call home.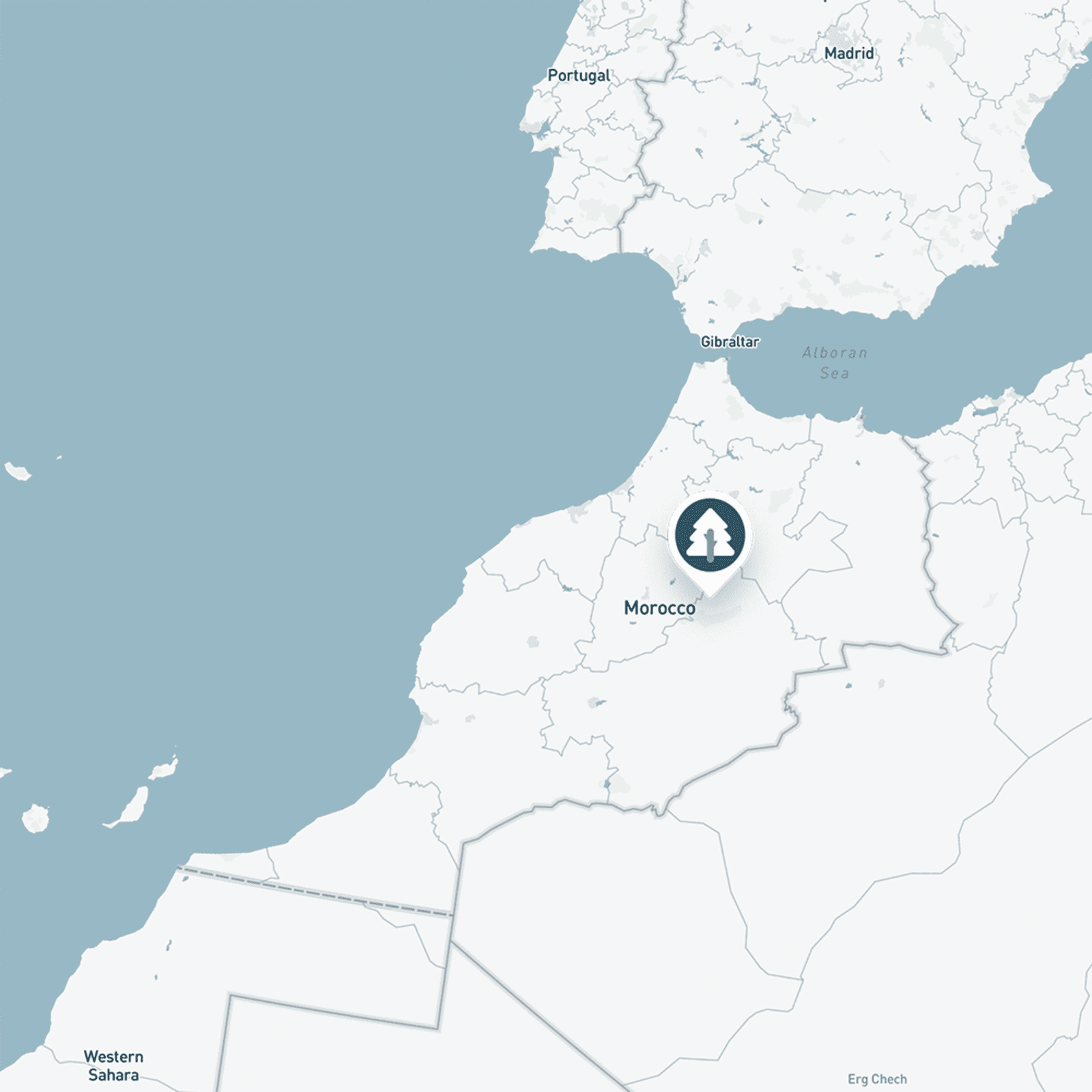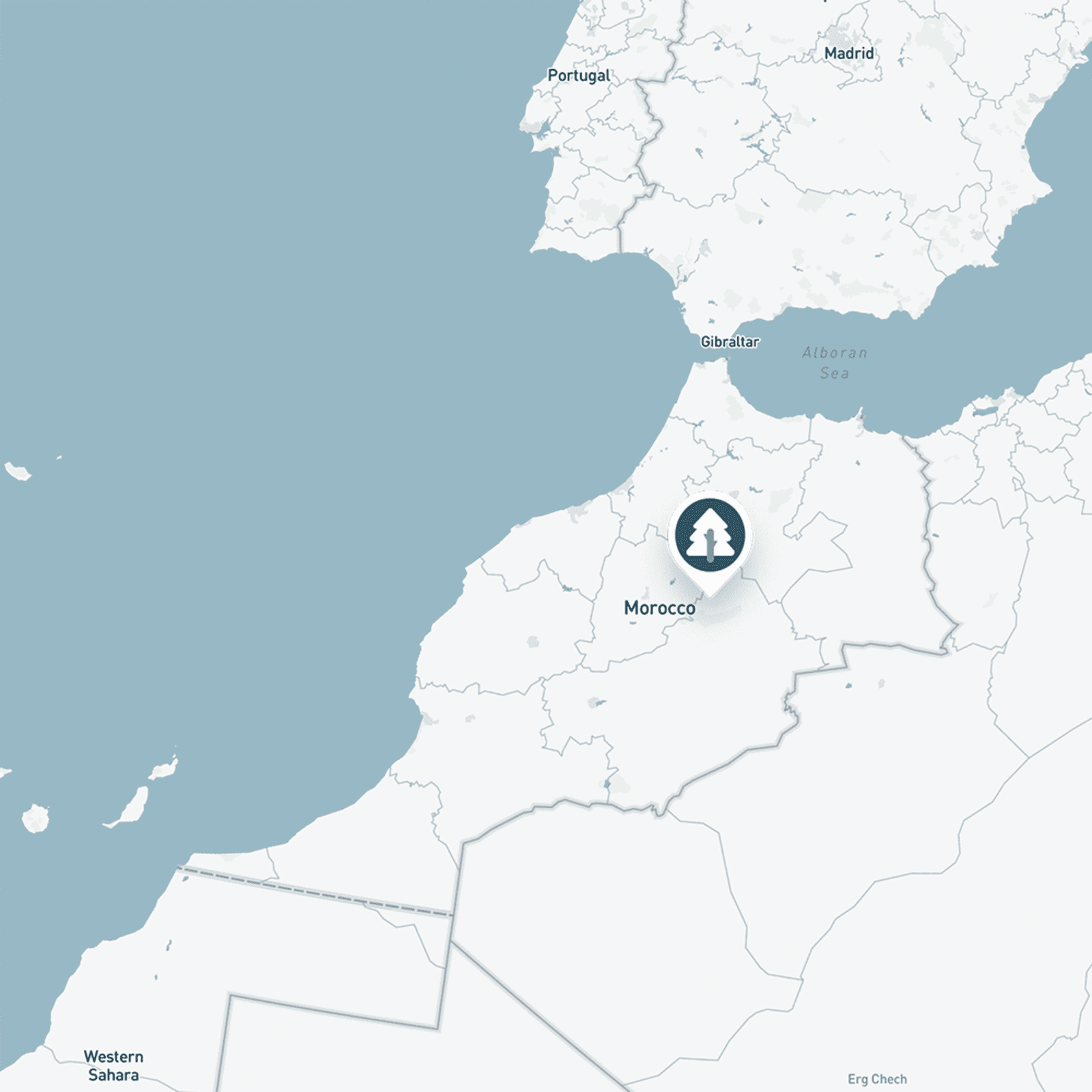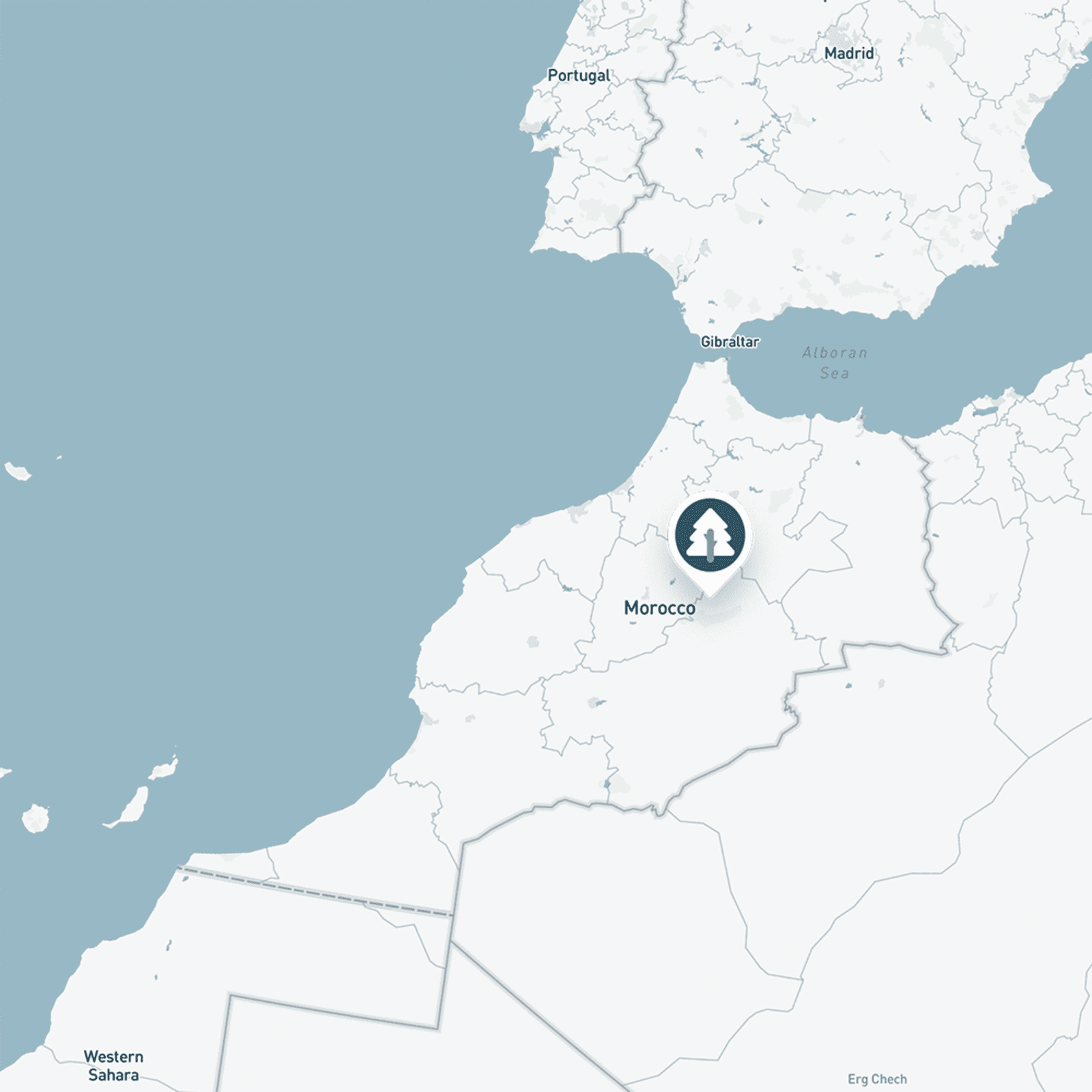 Background
Up until relatively recently the 65 acres of food forest was managed by 800 local families to produce an abundance of yield, including banana, tamarind, citrus, fig, guava, pomegranate, mulberry, carob, quince, grapes, olive, argan as well as crops such as wheat, corn, pulses and beans.
However historical deforestation for barley and corn farming along with grazing have left much of this land heavily degraded, with local communities now struggling to create sustainable livelihoods.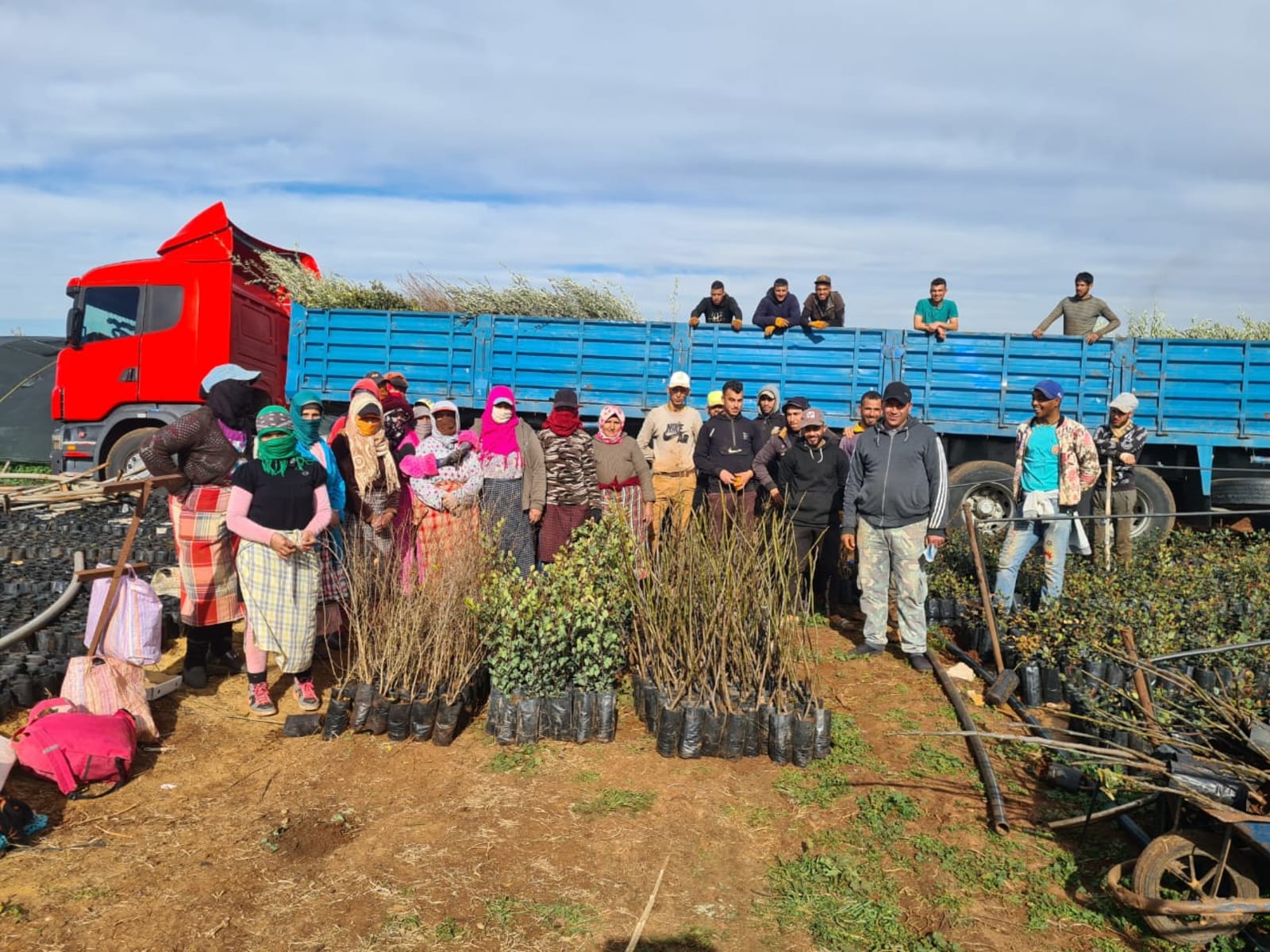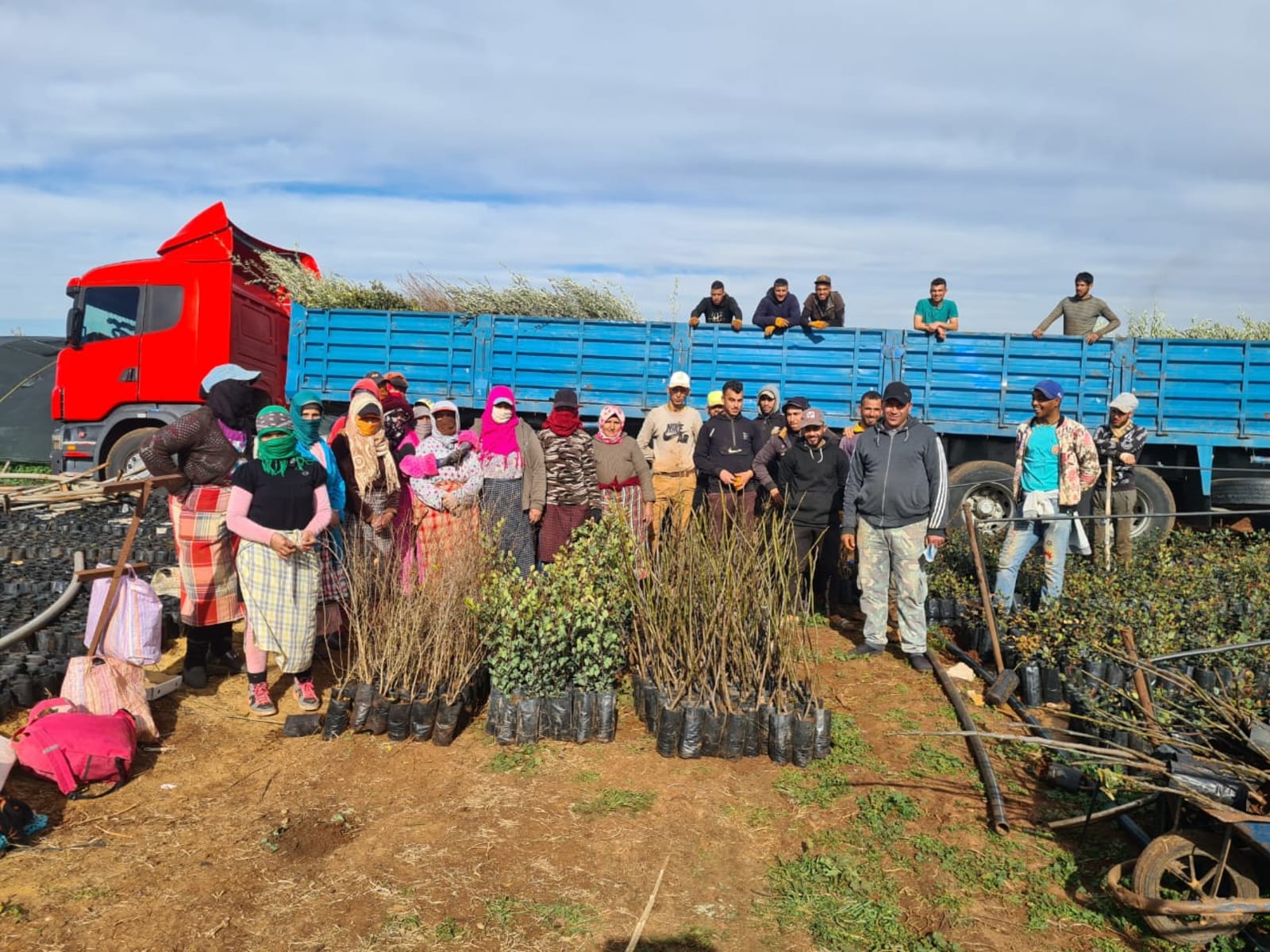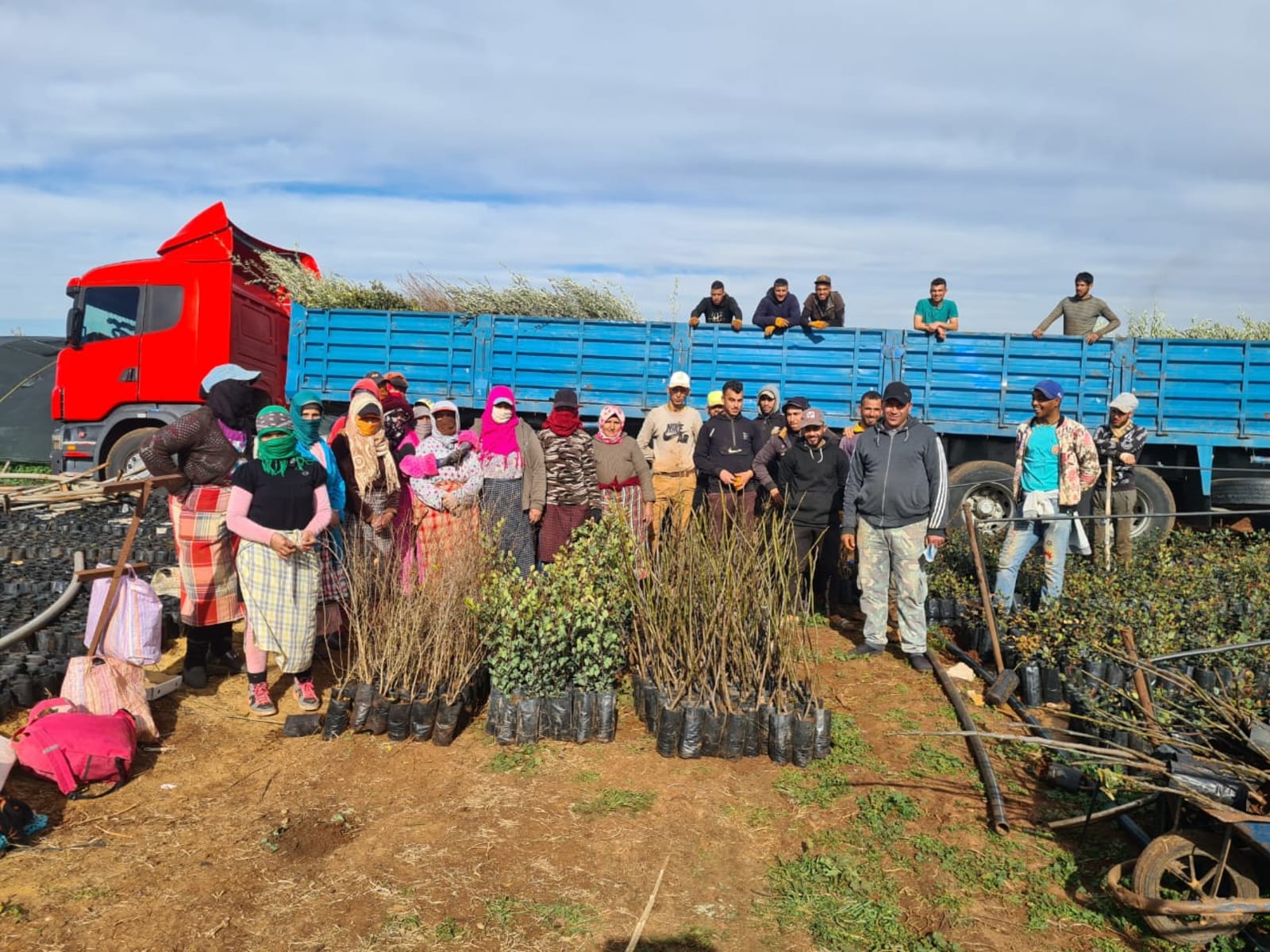 Approach
This project will plant millions of trees across an area of over 4000 hectares.
It is a unique project that is dedicated to achieving sustainable outcomes for climate and biodiversity while considering social & cultural benefits. These needs are balanced through the specific species that are planted, and the way local communities are engaged and have ownership over the process and outcomes.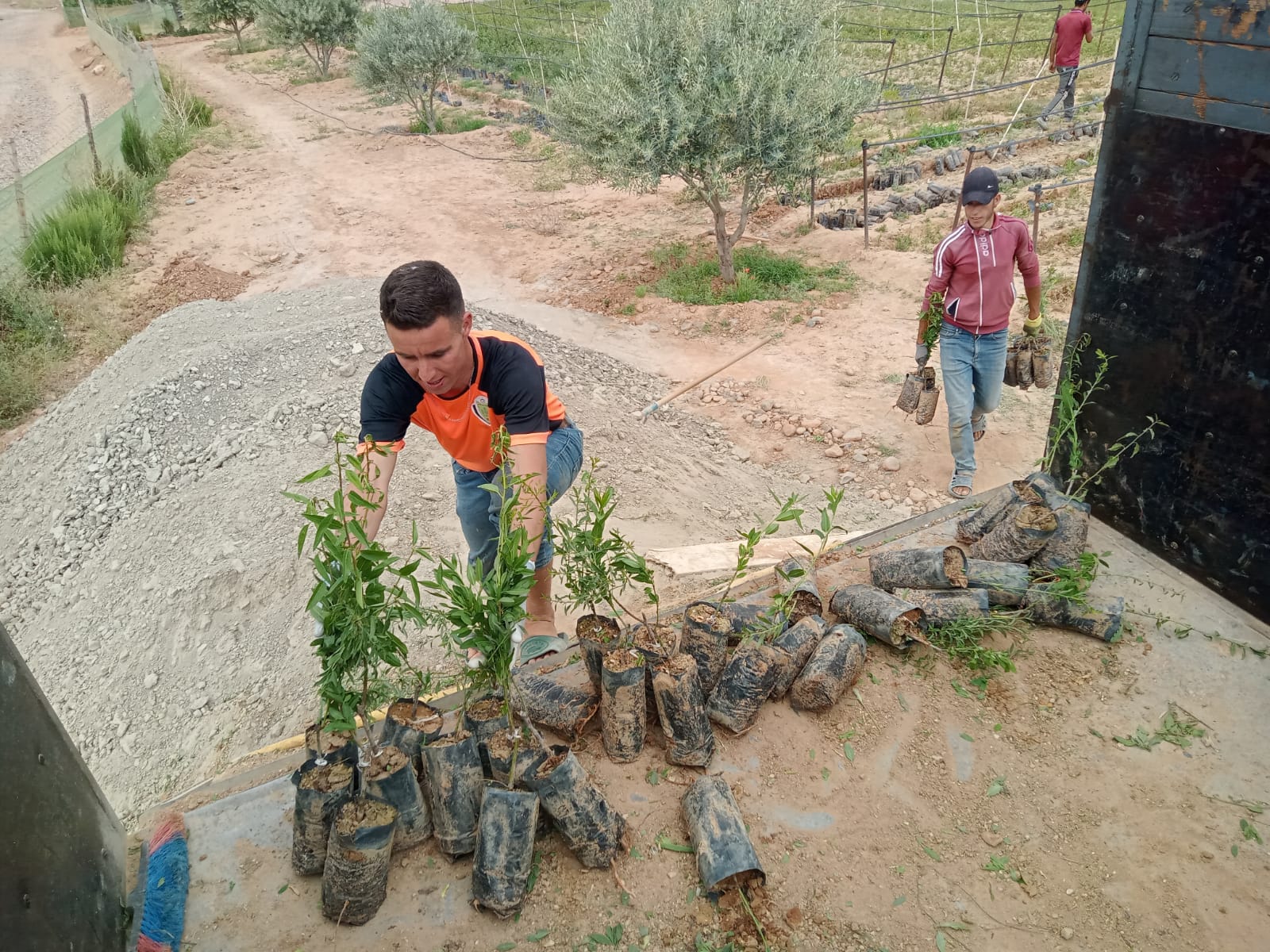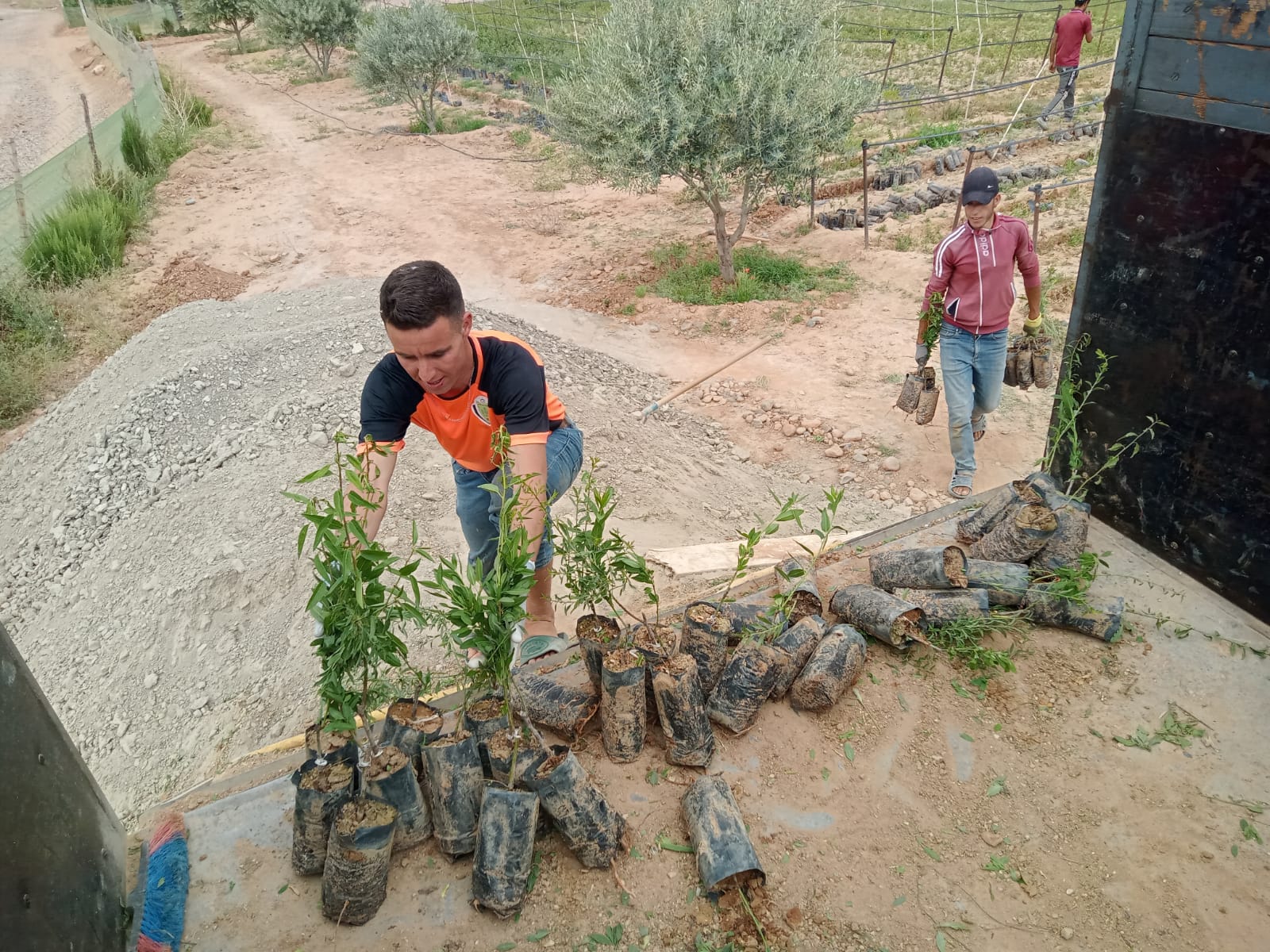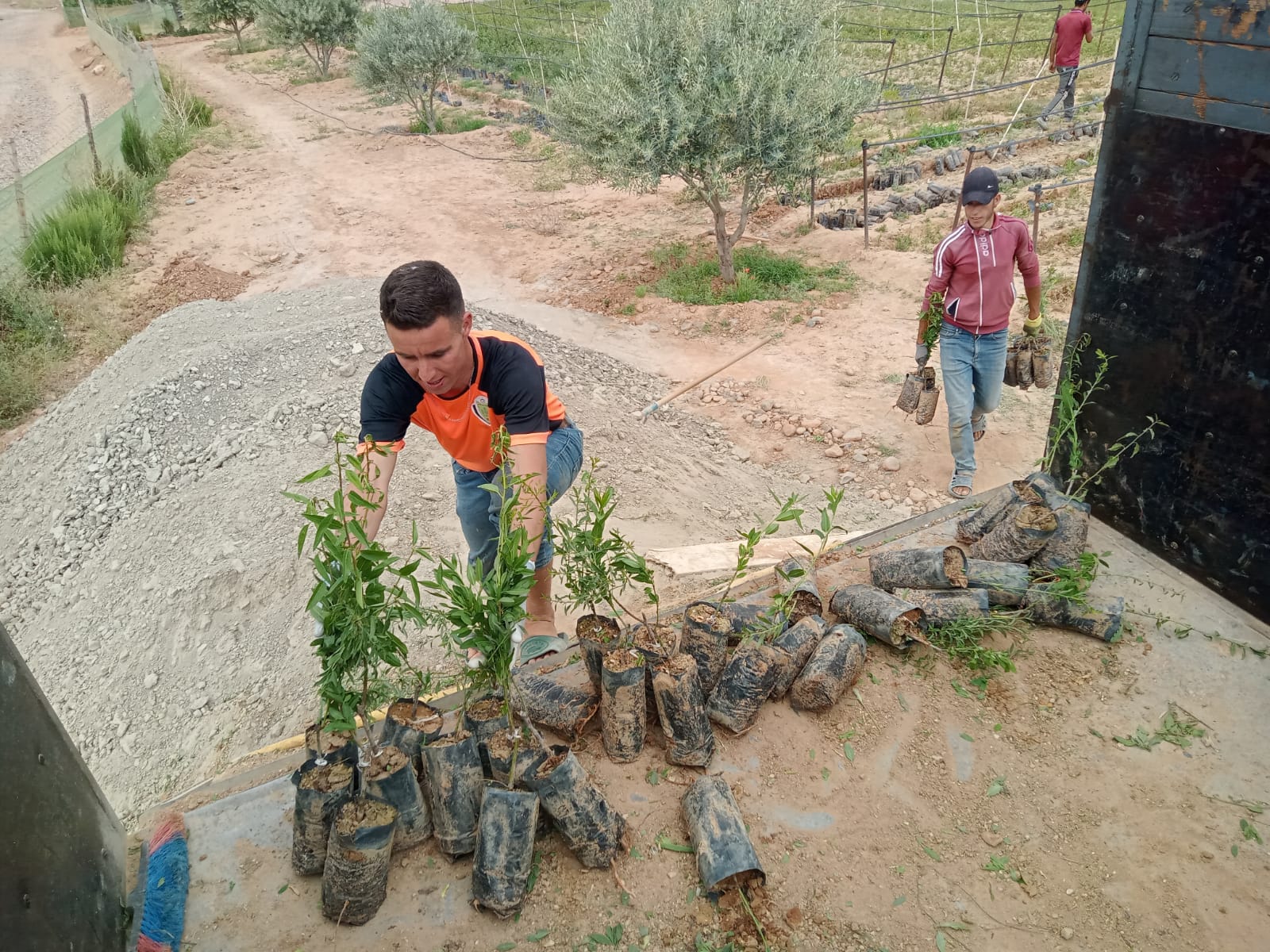 Environmental Benefits
In degraded regions like this, a critical first step towards rehabilitation is to plant species that can sustain in these conditions, which ensures the local communities have strong incentive to protect the land.
These initial trees will create the conditions necessary for the original ecology to become viable again.​
This project will plant a combination of food forest species such as:
Cherry, walnut, almond and fig
Critically endangered Moroccan Cypress
Trees planted are audited & have legal protection for over 30 years.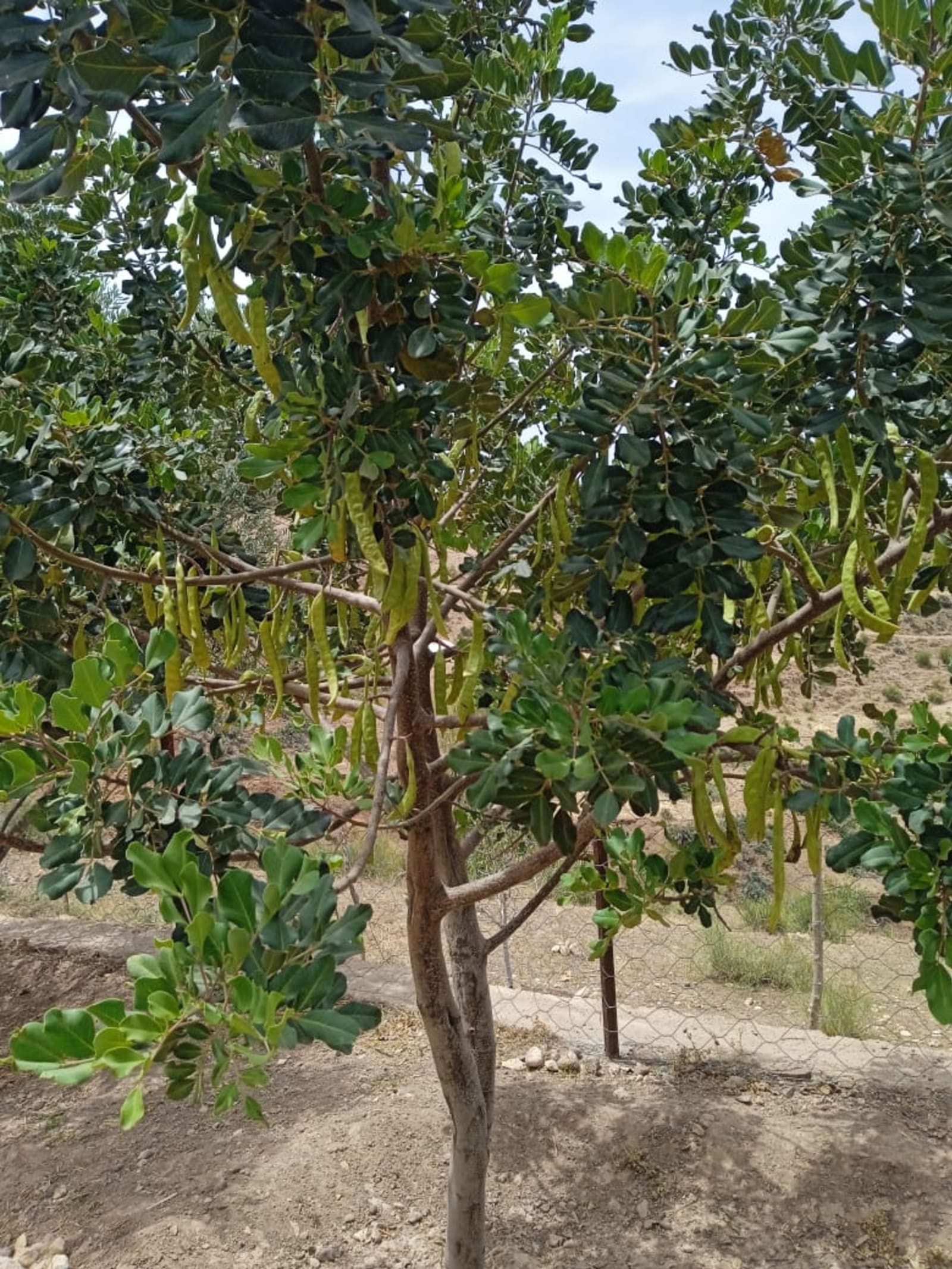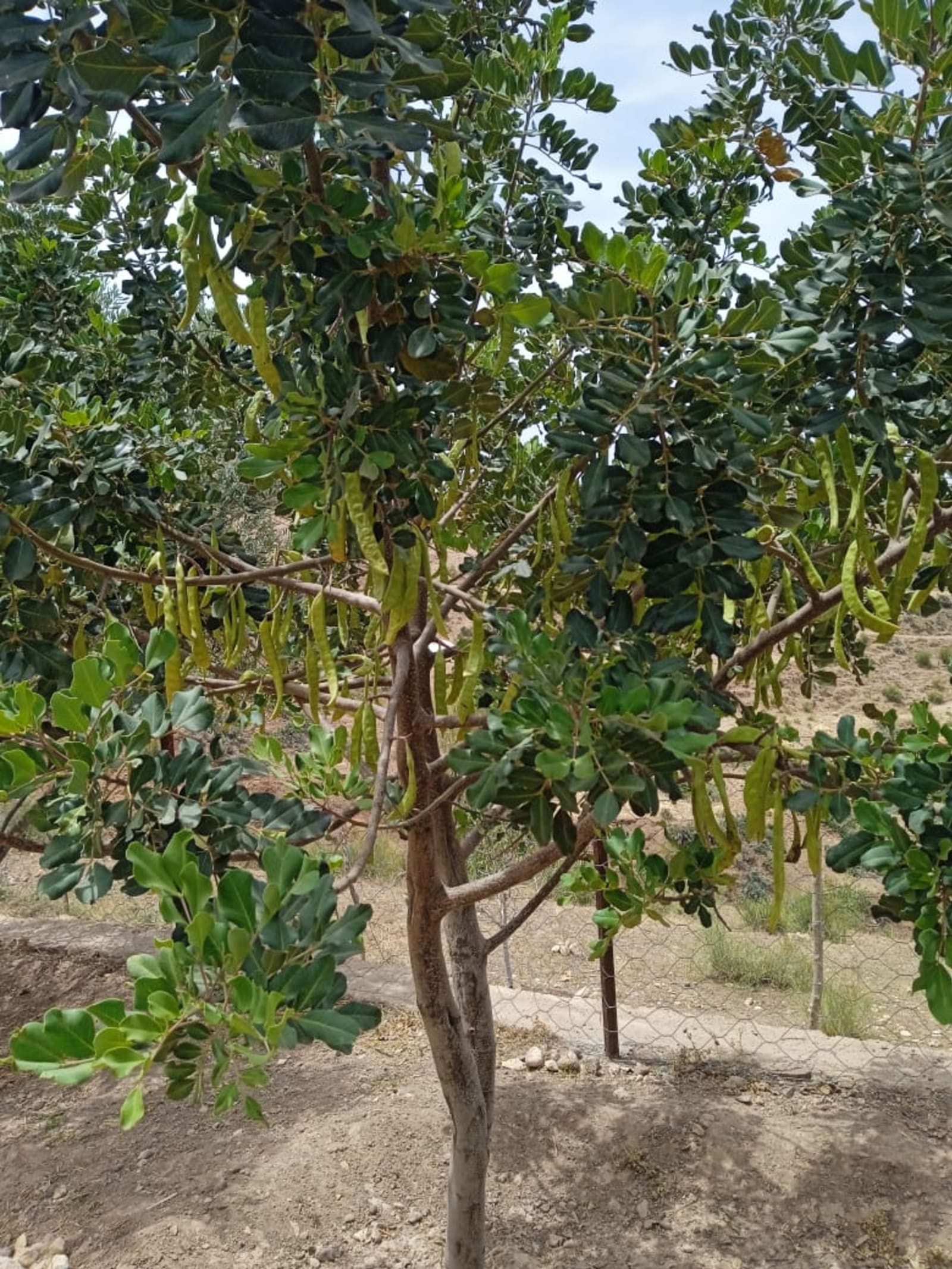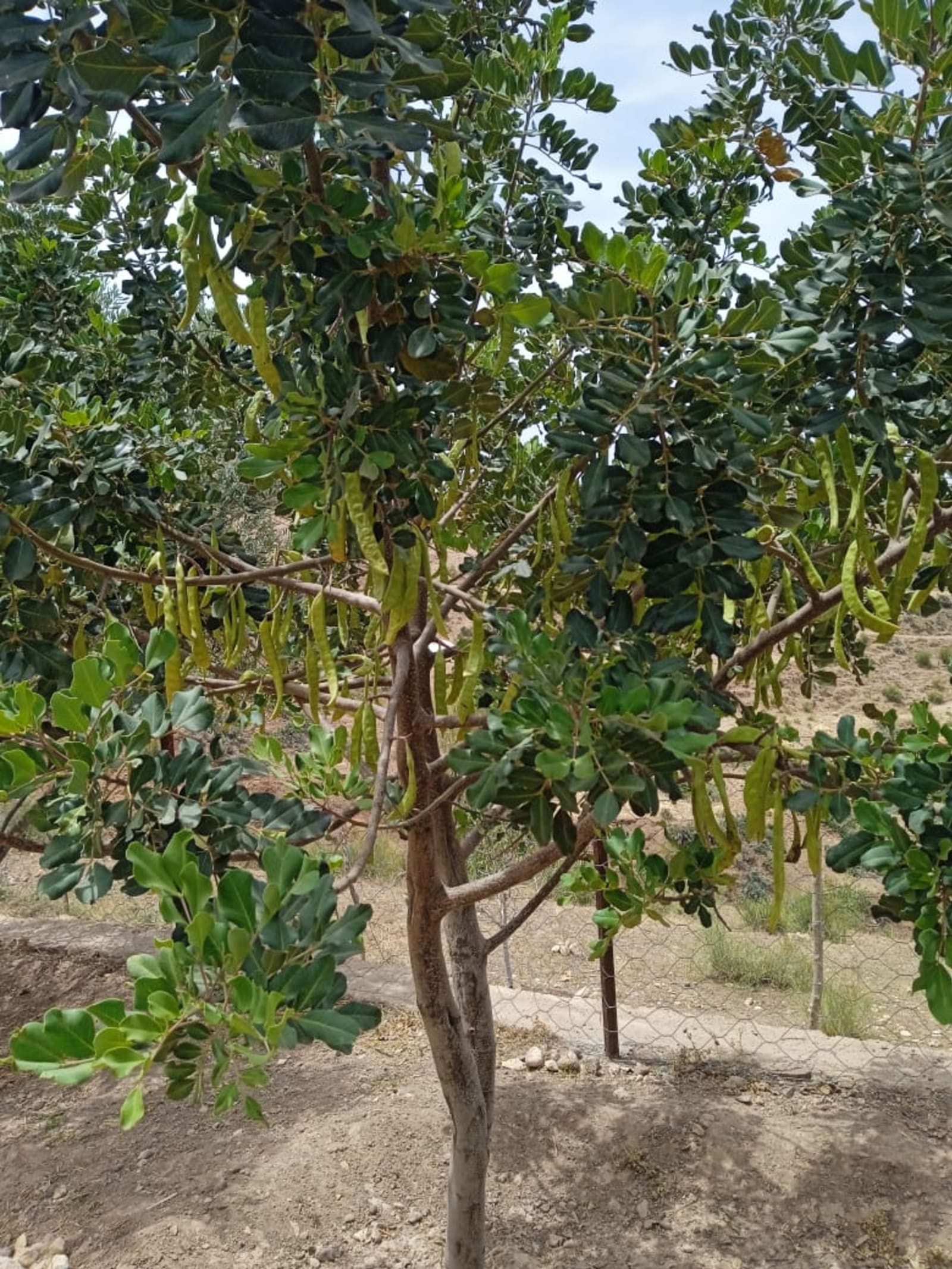 Community
Integrating and working with the local indigenous Berber tribes of the region are a key focus for this project. The goal is to create new, sustainable livelihoods for local communities.
It will achieve this through direct employment for nursery and planting activities, as well as providing new food forests for local people to harvest from.
Frequently Asked Questions
Q) What Captain's Pack options benefit which of the 2x projects?
A) Essentials = 1x tree planted in Morocco 
Value = 1x tree planted in Morocco & 1x tree planted in Australia 
Plus = 2x trees planted in Morocco & 1x tree planted in Australia

Q) Does this initiative offset my trip? 
A) This is not a carbon-based initiative and does not offset any element of your trip. 

Q) Who is planting the trees? 
A) Both Flight Centre and Reforest take tree planting very seriously, and only partner with the best on-the-ground. Our partners need to be local themselves, understanding the ecology of the ecosystems and best approaches for restoring them. They know their local landscapes like the back of their hand and have strong relationships with the community. You can learn more about the specific partner for each project here and here. We're all about transparency and want you to feel confident that your trees are in good hands. 

Q) When will the trees be planted? 
A) To ensure your trees survive and thrive, they need to be planted in the right place, in the right way, at the right time of year. Based on climate and rainfall, it's a different time of year in different regions. So, depending on the location of your project, it could be next week or up to 12 months away.  

Q) Will I get notified when my tree is planted? 
A) No, however, you can follow the planting journey by visiting our page here. For more information around your project, subscribe to the Reforest newsletters.

Q) How does the 1mil tree target work? 
A) Between September 2023 and September 2024, we are aiming to buy 1 million trees collectively across all of our Flight Centre + Reforest Planting for the Planet projects. Due to seasonality, not all trees may be planted within the 12x month period but may fall into the following planting season.

Q) How will we know once we have hit 1mil trees?
A) Each month we will update this page with how we are tracking against target.  

Q) Can I visit the trees? 
A) We totally understand the desire to visit your trees – we're tree lovers too! However, some of the projects are on private land or in sensitive locations, so we can't always guarantee public access. But don't worry, depending on where you are based, and where the projects are located, you may be able to take part in a community planting day (at your own cost).
To find out more about community planting days that you and your customers can attend, sign up to the Reforest newsletter.

Q) How do I know that my trees are actually planted and protected? 
A) Rest assured, we take the responsibility of planting and protecting the trees very seriously. Our partner, Reforest, has a strict integrity and verification process with each of the planting partners on the ground. This includes regular updates and reports with geo-tagged photos and videos showing the progress of the trees (we like to think of them as the tree's baby pictures, showing how they are growing up!). We're all about transparency and you can see these photos and receive updates on the projects by subscribing to the Reforest newsletter.

Q) What happens if a fire or other event destroys my trees? 
A) Fire is a tough challenge for any reforestation project, but it's not a reason to give up on planting trees. These projects are run by local experts who take steps to minimize fire risk, such as over-planting and selecting species that are fire and climate resilient. While we can't guarantee that nothing will ever happen, we work hard to spread the risk across a diverse portfolio of projects and plan ahead of potential risks.
Captain's Pack can be purchased in-store or over-the-phone:
For Captain's Packs purchased in-store or over-the-phone, your Captain's Pack must be booked and paid for in full at the time of paying your initial deposit for your Captain's Pack fare or holiday. Captain's Packs cannot be added to a booking and you cannot upgrade to a different Captain's Pack after you have paid your deposit or once your fare or holiday has been ticketed. Please contact your Travel Expert for any Captain's Pack Price Drop Protection enquiries or claims on your Captain's Pack purchased in-store or over-the-phone.
The Terms and Conditions set out on this webpage apply to all in-store and over-the-phone purchases of Captain's Packs. There are 3 levels of Captain's Pack, Essentials, Value and Plus and different features apply, please see below for details.  Your Captain's Pack only applies to the booking with which it was purchased and cannot be used for any other booking you may have with us.  Each Captain's Pack is per person and cannot be used by any other person on your booking.  The Captain's Pack is non-refundable should you cancel the booking or should we need to cancel the booking with which it was purchased.
1. Waive Flight Centre's Change Fees

If you purchase a Captain's Pack Essentials, Value or Plus , and wish to make a change to your booking, we will waive Flight Centre's change fee up to £75 per person which can only be redeemed once.
You will still need to pay any additional travel service provider change or cancellation fees that may apply.
 
2. Waive Flight Centre's Cancellation Fees

If you purchase a Captain's Pack Value or Plus , we will wave Flight Centre's cancellation fee up to £125 per person which can only be redeemed once.  This feature is not available with a Captain's Pack Essentials.  If you cancel after the date we have notified you that your final balance is due the cancellation fee is not waived with any Captain's Pack.
Irrespective of whether you have purchased a Captain's Pack, you will still need to pay any additional travel service provider cancellation fees that may apply which can be up to 100% of the cost of the booking, regardless of whether travel has commenced.

3. Lost Baggage Tracking Service
All Captain's Packs have this feature which is a Lost Baggage Service operated by Blue Ribbon Bags (BRB). This applies to checked bags only. If your bag does not arrive at your destination when you do and is not at that original destination airport within 96 hours of the arrival of your flight, you will receive compensation of £250 (per bag) if you have a Captain's Pack Essentials £380 (per bag) if you have a Captain's Pack Value or £500 (per bag) if you have a Captain's Pack Plus.. There is a limit of 2 bags per claim.
After reporting your missing bag to the airline, you must also report your missing bag to BRB within 24 hours of that flight landing and include the unique identifier for their airline lost luggage claim (often called a file locator, reference or tracking number. To file a new Mishandled Baggage Report use call 1 917-920-9699 (toll free), or online at https://flightcentre.blueribbonbags.com 24 hours a day, 7 days a week. BRB will track and attempt to expedite the return of your missing bag for you and keep you informed of any progress. The Lost Baggage Service works alongside any travel insurance you might have. All Blue Ribbon Bags services are subject to their Service Agreement detailed here.
FCTG will pass minimum necessary personal information to BRB to enable delivery of the Lost Baggage Tracking Service, if you want to find out more please see BRB privacy notice here.
4.Family Bonus
If you have a Captain's Pack Plus, kids included in the booking (12 years and under at the time of purchase) will also each individually receive the benefits of the Captain's Pack Plus excluding Planting for the Planet. This feature is not available with a Captain's Pack Essentials or Value.
5. Planting for the Planet
We have partnered with Reforest Australia Pty Ltd (ABN 89 629 970 467) to assist in tree planting projects in Morocco and Australia. Visit www.flightcentre.co.uk/captains-pack for full project details).  If you have a Captain's Pack Essentials we will pay for one tree to be planted in Morocco, if you have a Captain's Pack Value we will pay for one tree to be planted in Morocco and one tree to be planted in Australia and if you have a Captain's Pack Plus we will pay for two trees to be planted in Morocco and one tree in Australia.
Flight Centre's booking terms and conditions
Flight Centre's usual Booking Terms & Conditions will also apply to your booking.  These are available here.