Exclusive and intimate on Velighandu Huraa in the South Male Atoll, this lavish retreat is dotted with just 19 luxurious sprawling beach and ocean houses, each with a house master and private pool.
Why we recommend Naladhu Maldives
Exclusive 5-star resort Boutique accommodation with ultimate privacy Butler service to all villas and houses Day spa with custom-designed packages Meditation, yoga, tennis and cooking classes Attractions near Naladhu Maldives
Ride the exclusive motor yacht
One of the jewels in this resort's crown is its luxurious motor yacht. Like something from a James Bond film, this incredible watercraft features the latest marine technology combined with elegant and classic styling.
Step aboard and experience the ultimate in sophistication and luxury on one of the resort's signature cruises. The Sunset Cruise is the picture-perfect romantic end to the day, and comes complete with premium champagne, chef-prepared canapés and magnificent dusk and night time views.
For the adventure lover, the half and full-day journeys offer access to deserted islands, the opportunity to swim in secret lagoons, and SCUBA diving and snorkelling in hidden tropical reefs.
Take a spa journey
Submit to the indulgence of the resort's day spa and experience relaxation in its truest form. A team of world-class therapists, professionally trained in Western, Balinese, Thai and Ayurvedic holistic healing therapies, are on standby to custom-design the treatment package of your choice.
Treatments include relaxation, invigoration and healing massage, exotic exfoliating body scrubs, deep breathing and yoga stretches, and signature facials – which can be performed at the spa or in the privacy of your own villa.
There are also 3, 5 and 7-day Spa Journeys at the resort's sister spa (located across the lagoon).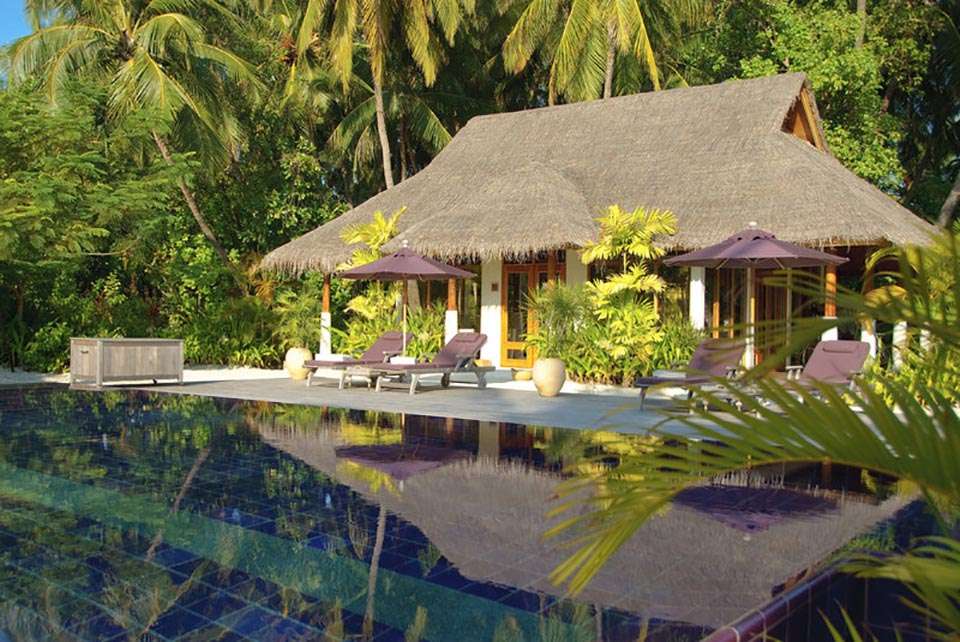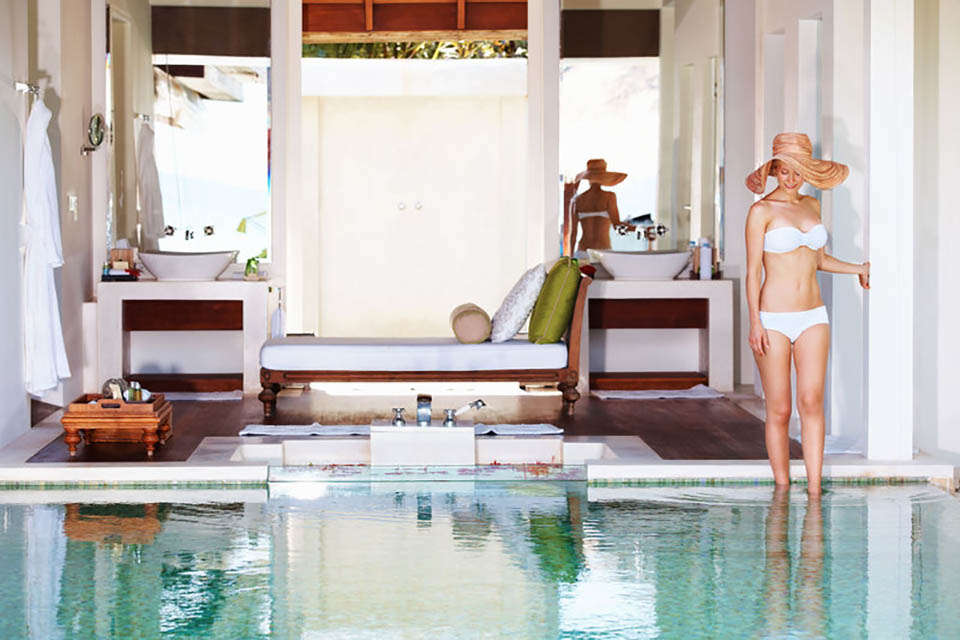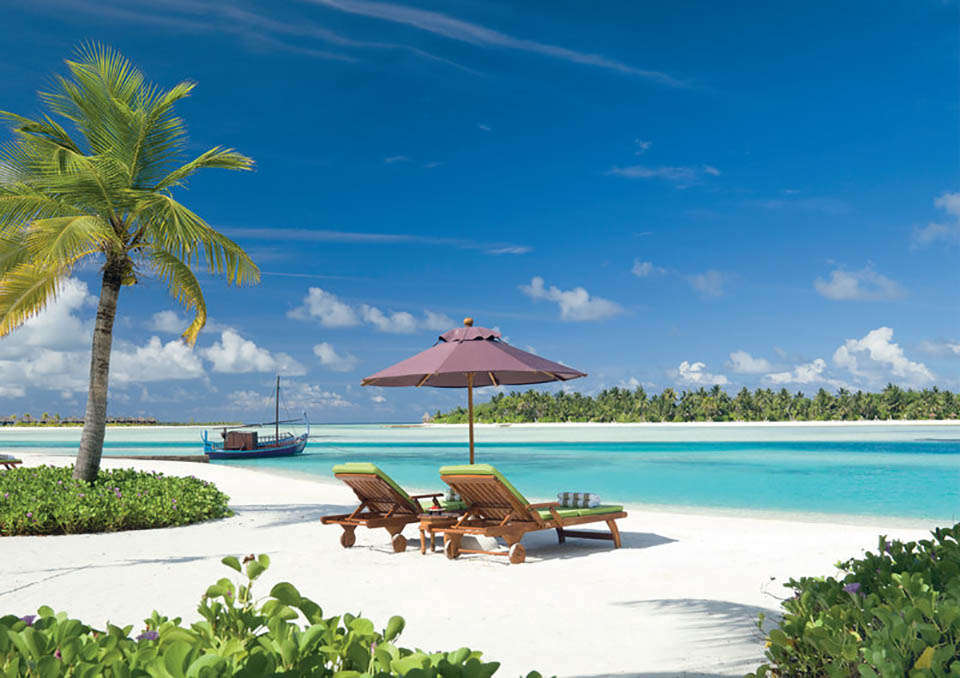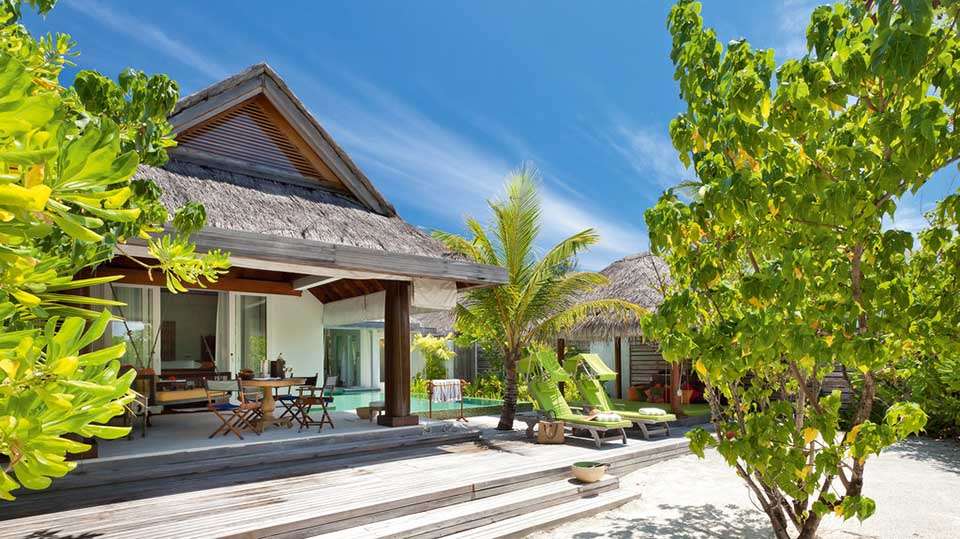 Exclusive and 5-star on Velighandu Huraa, this intimate retreat is dotted with just 19 houses and villas. With a house master waiting in the wings, guests can luxuriate in their pool villa with ocean views, or an ocean-facing or beachfront house with a private pool and outdoor bathing pavillion. Sublime moments can be had in the restaurant overlooking the lagoon and while enjoying meditation, yoga, tennis, a cooking class or an in-residence spa retreat. For added luxury, take a spa journey on one of the nearby sister islands.